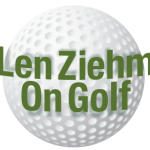 You'd think this week's LIV tourney would – with all its crowd noise, music and other distractions – offer Brooks Koepka good preparation for next week's Ryder Cup in Italy.
Koepka is the only LIV player on either the U.S. or European teams and he'll be in his fourth straight Ryder Cup. LIV has arranged a special flight for him directly from Chicago to Rome, and he'll be on his way as soon as his final round at Rich Harvest Farms in Sugar Grove is over on Sunday.
The rest of the U.S. team will be on a charter that takes off earlier on Sunday so Koepka is traveling solo.  The question is, will he be ready for the craziness that the popular team competition always creates. His play over two days at Rich Harvest hasn't been encouraging, though he was greeted with chants of "USA! USA!'' as Round 2 wound down on Saturday.
Koepka goes into Sunday's final round in a tie for 14th place, and is eight strokes behind leader Sebastian Munoz of Colombia. Not only that, but Koepka departs with some concerns.  He has a new-born son in Florida with wife Jena and his younger brother Chase is struggling with his own golf game.
Chase, 29 and four years younger than Brooks, is in LIV's dreaded Drop Zone. Brooks and Chase are teammates on LIV's Smash team – but may not be for long.  Chase ranks 48th in the circuit's point standings and those ranked 45 or higher will be relegated out of the league after the last two tournaments.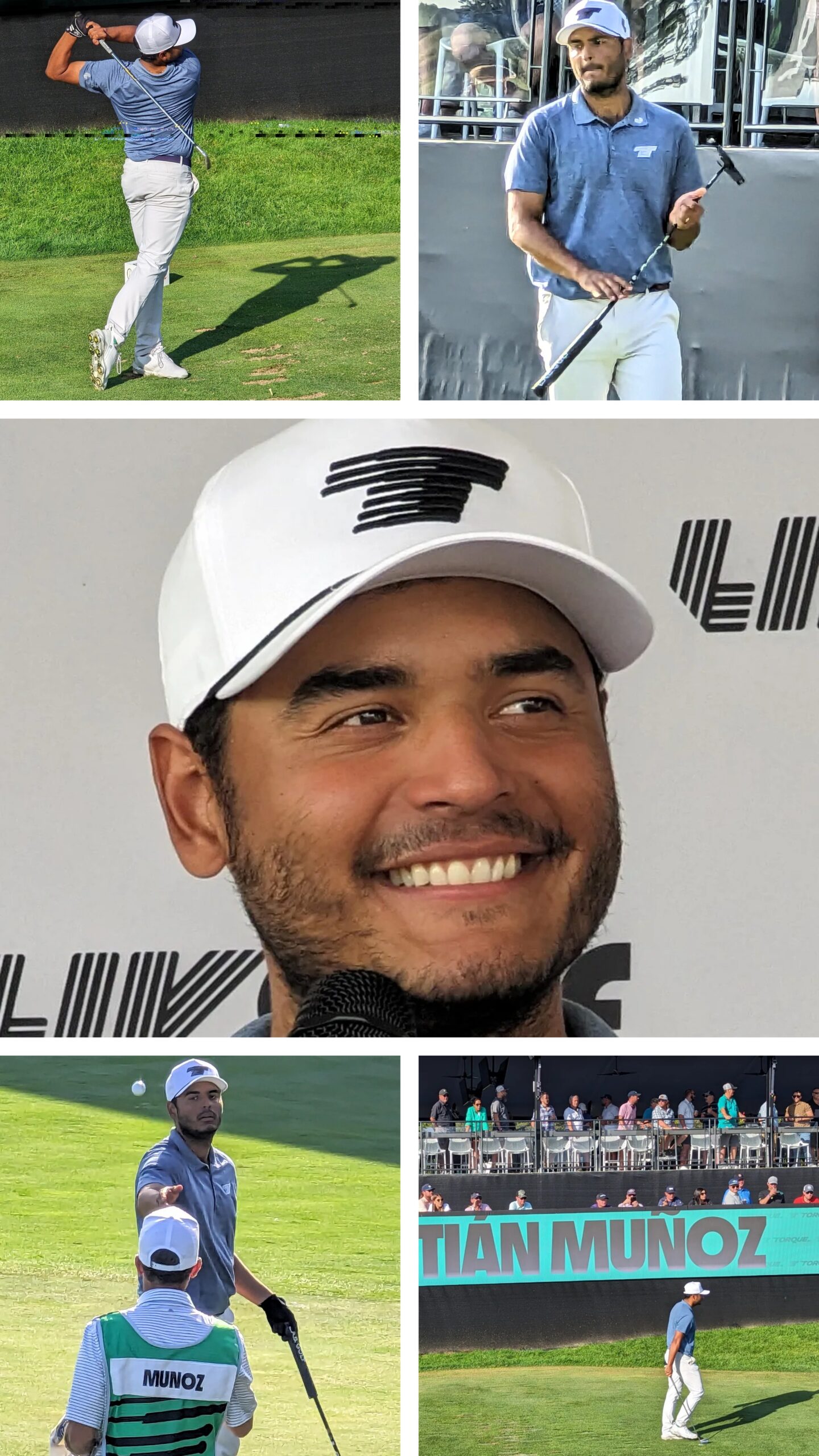 In effect, Brooks, the Smash captain, may have to drop Chase from his roster. Last year Chase tied for eighth at Rich Harvest and made a hole-in-one in the stop in Australia.  He needs two strong finishes this year, however, and he enters Sunday's round in 46th place among 48 starters.
"We spent the last two weeks together.  He's come to practice with me every day,'' said Brooks.  "He works hard.  I'll give him that.  That's why I haven't gotten on him.  I'm proud of him.''
Brooks has his own issues now. U.S. captain Zach Johnson made him a captain's pick for the Ryder Cup. His LIV status threatened to make him ineligible but a loophole – he's also a member of the PGA of America – made his selection possible.
"I would have liked to make it on my own, but I'm just happy to be on the team,'' said Brooks.  "My whole mindset has been to practice for it the last few weeks.  It's one of the six-seven biggest sporting events.  I like it when there's a little more eyeballs, a little bit more pressure.''
He'll get plenty of that in Italy and figures to be paired with a Ryder Cup rookie, U.S. Open champion Wyndham Clark.  They were regular playing partners in practice rounds at PGA Tour events before Brooks joined LIV on June 22, 2022.
Beset by injuries in recent years, Brooks got healthy again and won this year's PGA Championship – his fifth major title – and tied for second at the Masters. He was no threat to Munoz in the third round, and only India's Anirban Lahiri was.
Munoz, who played at Rich Harvest as a collegiate play at North Texas State and also represented Colombia in the 2020 Olympics, shot an 8-under-par 63 that started with three straight birdies and included two eagles after that. He's at 13-under-par 129 for the first 36 holes and leads Lahiri by three shots.  Next in line are American Dustin Johnson and Mexico's Abraham Ancer. They trail Munoz by five.
In the team competition Munoz' Torque squad and Ancer's Fireballs are tied for the lead. They are four shots ahead of Lahiri's Crushers and Johnson's 4Aces, who are tied for third.
Neither Munoz nor Lahiri has won on the LIV Tour.  Munoz was second at Orlando in April, edged out by Koepka.  Lahiri was runner-up in Australia and again in the last tournament at Bedminster, N.J. Munoz is 12th on the season money list, Lahiri 15th.