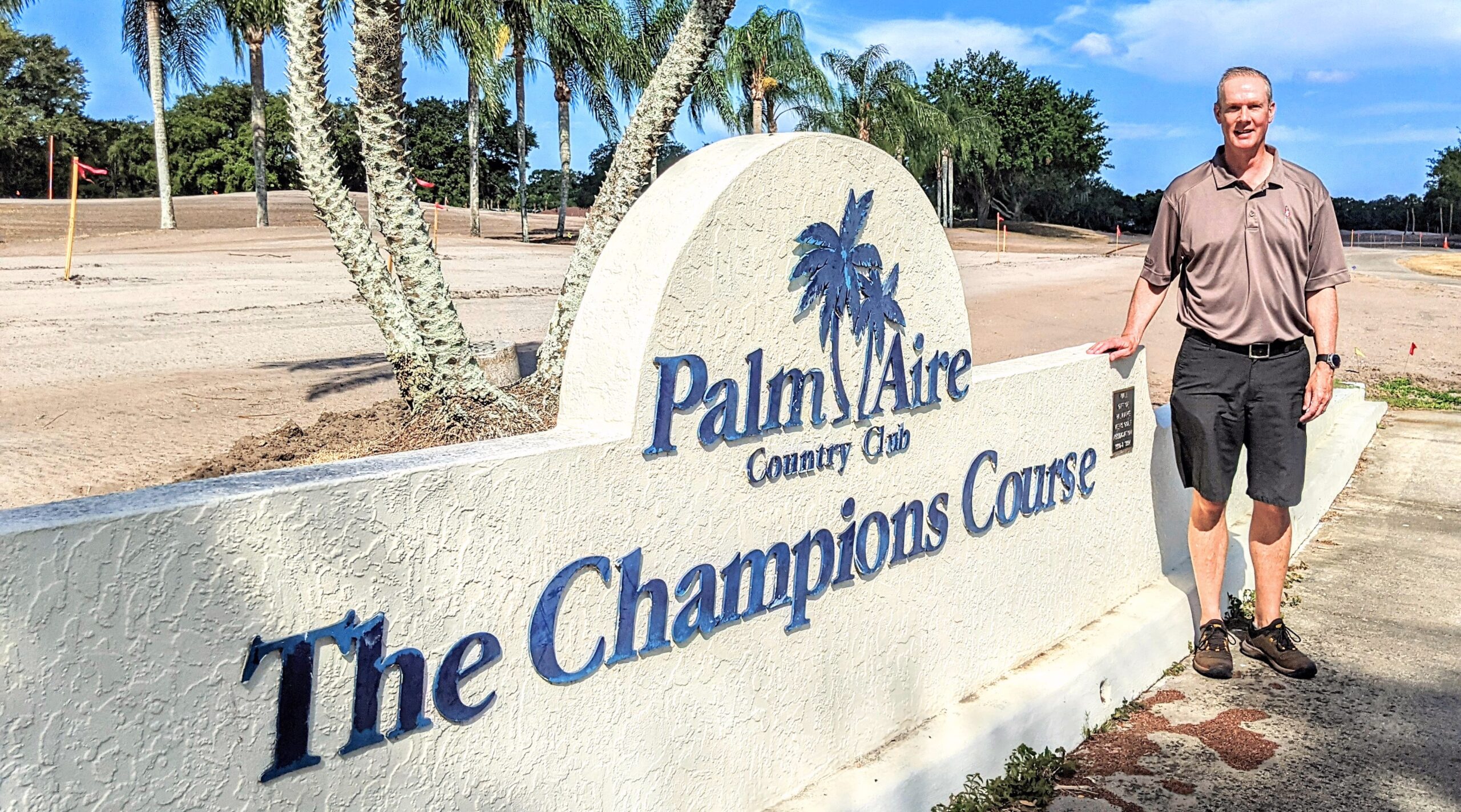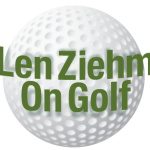 SARASOTA, FL. – Mike Benkusky had worked basically in the Midwest throughout his career as a golf course architect.  That's not surprising, given that he grew up in Iowa, did his college work at Iowa State and then entered the architectural world under the tutelage of long-time Chicago-based architect Bob Lohman.
In 2005 Benkusky opened his own design firm, based out of his hometown of Lake in the Hills. His Illinois creations are topped by St. Charles Country Club and Arlington Lakes, and his remodeling efforts included Stonebridge, this year's Illinois Open site in Aurora;  Bloomington Country Club and the East course at Countryside, in Mundelein. He's also done considerable work in Iowa and Indiana.
That's why it was an eye-opener when Benkusky was named to overhaul The Champions course at Palm-Aire Country Club. Formerly called DeSoto Lakes, the Palm-Aire club has 36 holes.  The older of the 18-holers – and the one getting Benkusky's attention now – was designed by Dick Wilson.  It opened in 1958.
The other 18-holer, called The Lakes, was designed by Joe Lee and opened in 1982 The membership approved a $2 million budget for Benkusky's work on the Champion and is considering an updating of The Lakes as well.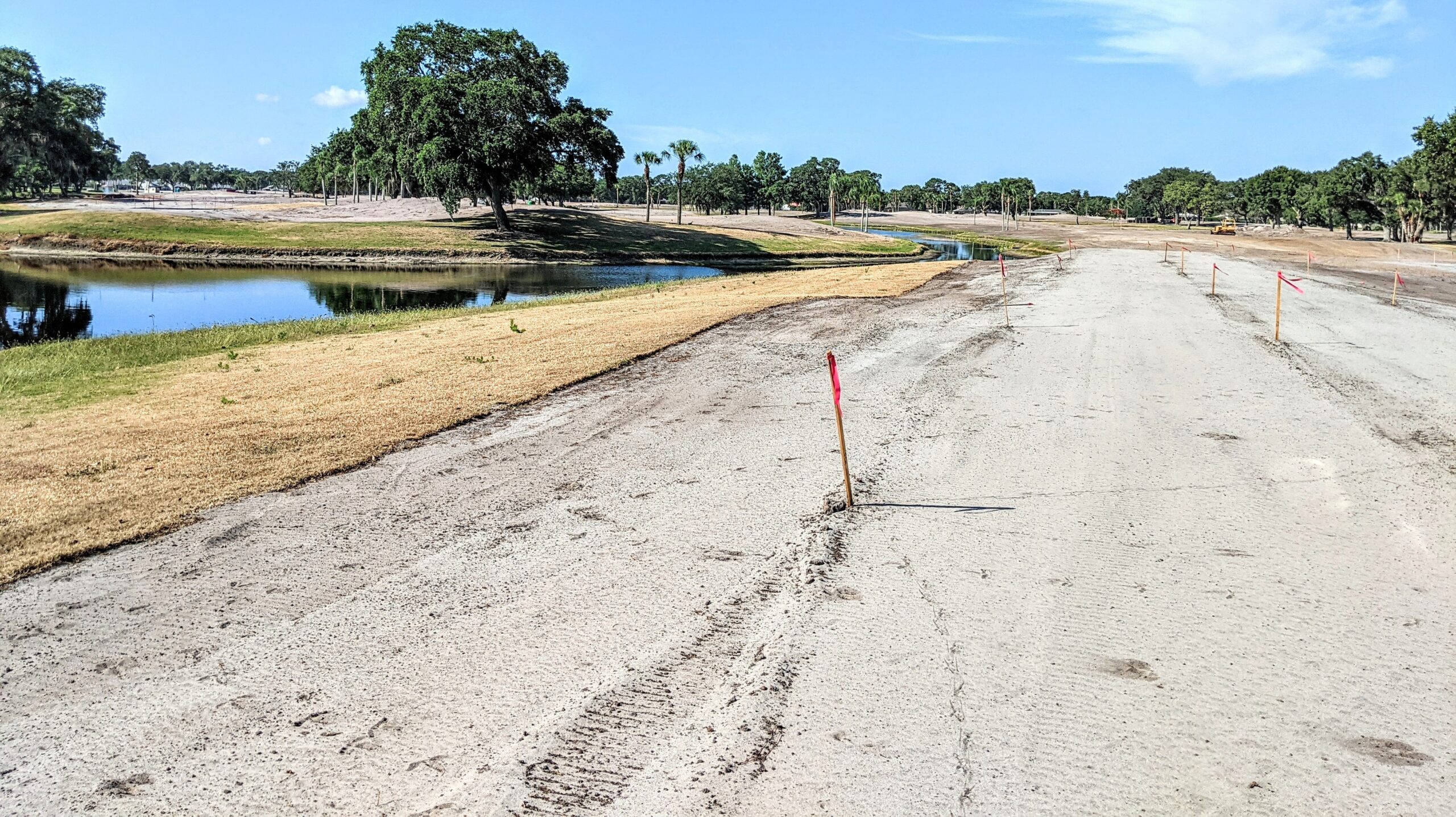 Wilson and Lee worked together on many projects before Wilson's passing, at age 61, in 1965.  Wilson's work in Florida touched some well-known courses – Bay Hill, Pine Tree, the TPC Blue Monster at Doral and PGA National. Lee, who died in 2002 at the age of 81, was also active in Florida where he either designed or renovated about 80 courses.
Benkusky had never worked in Florida before, but his Illinois background was helpful in his landing the job.  Though both Wilson and Lee spent time as Florida residents, they did combine efforts on a major Illinois course – Cog Hill's Dubsdread layout that was a long-time PGA Tour site.  The Palos Park course was the site of the last 16 Western Opens (1991-2006) and was the part-time base of its successor, the BMW Championship.
The Western Golf Association conducted the Western Open and has taken the BMW Championship, which is part of the FedEx Cup Playoffs, to a variety of sites since 2007.
In Benkusky's case, his knowledge of golf history overcame the fact that Midwest courses have different soils and grasses than those  in Florida. Palm-Aire members were impressed by that.
"I got a recommendation, and –with what Dick and Joe had done – I was familiar with both,'' said Benkusky. "I was as interested in their (Palm-Aire) history as they were themselves. I'm also finding that Florida is a little easier because of the soil. It's all the same sandy material.''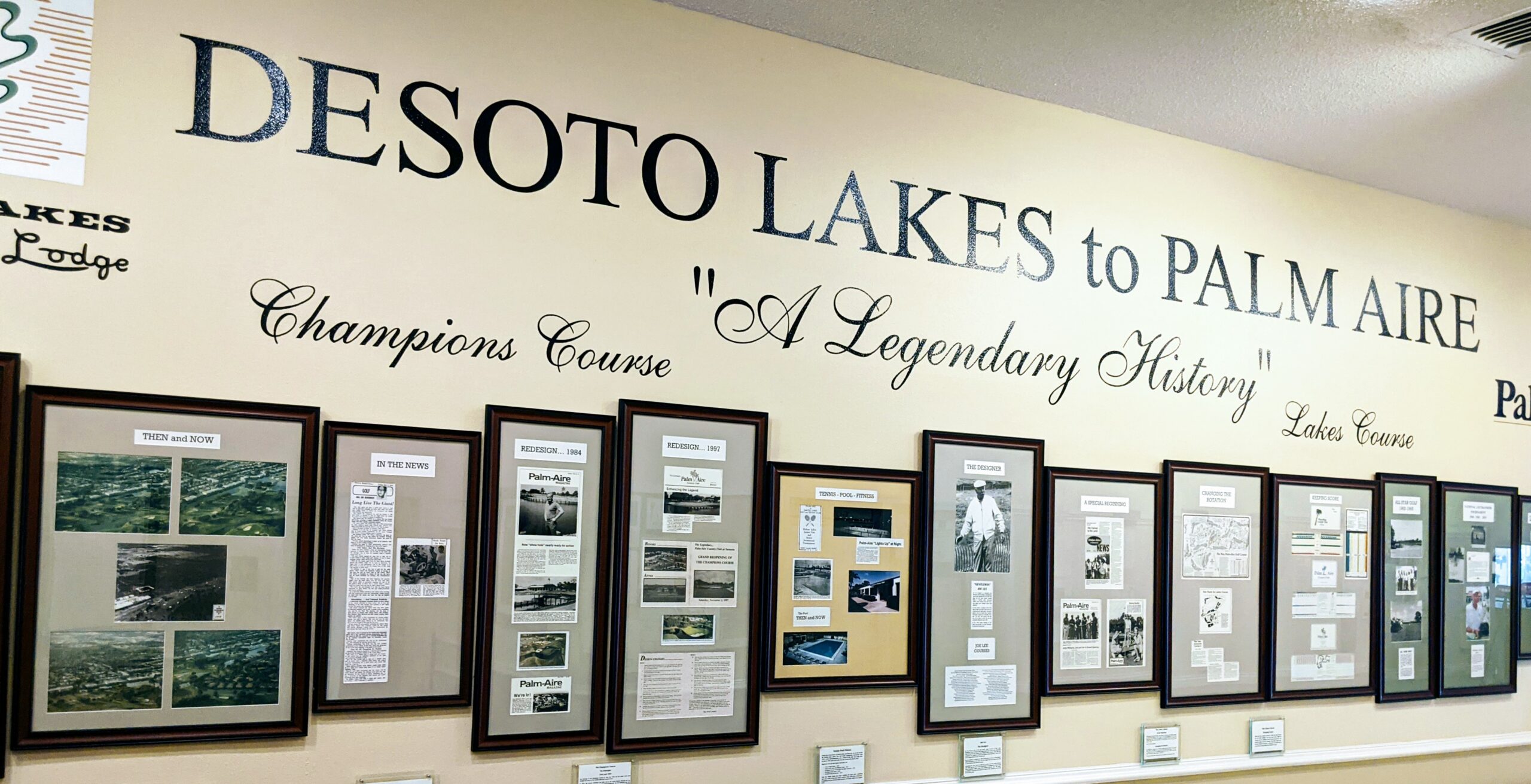 Wilson's Champion layout was one of the most difficult courses in the country when it opened. The PGA Tour visited in 1960, when Sam Snead beat all the stars of that era in the DeSoto Open.  The LPGA came the next year and also had a legendary winner.  Louise Suggs captured the Golden Circle of Golf Festival event. Memorabilia from both decorates a clubhouse wall.
The club has also hosted the National Left-Handers Championship, the LPGA's Legends Tour and the made-for-TV All-Star Golf series. The Champion has been its showcase course.  It's longer than the Lakes, which is more of a community course with homes lining many of the fairways.
When Benkusky's work is completed The Champion might well host some big events again.
"I've had good bones to work with,'' Benkusky said of Wilson's original design.  "The golf course was all there, and it had some teeth to it.  There was a lot to work with, and there weren't any drastic changes.  A solid design was there. We've added a little length, kept the greens and put in a new bunker style, but the bunkers will still play just as they did in the past.''
Benkusky's finished product won't be a re-do or a renovation.
"It's a refreshing – more a hybrid of what (Wilson) did because the greens had all been rebuilt since the Wilson days in the 1990s,'' Benkusky said.
The irrigation system was only eight years old, so it didn't need replacing.   Re-grassing with new strains of Bermuda was done on 70 acres and 12 acres of crushed shells are being put down around trees and as replacements or extensions of some cart paths.  Sixty trees were also taken down, though some will be replaced before the course opens on Nov. 1.
The tee boxes will have long runway tees – one is 90 yards long – and they will give the Champion a new look but remain in keeping with what Wilson did. The original runway tees, though, were gradually broken up over the years.
"He (Wilson) was known for them,'' said Benkusky.  "A lot of them were taken down for maintenance, but now it appears they'll be easier to maintain.''