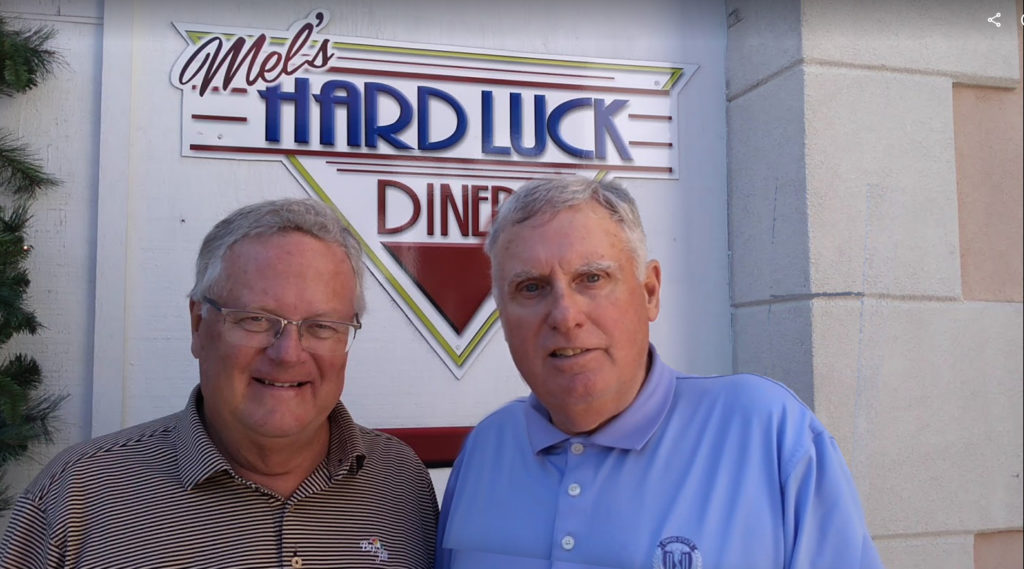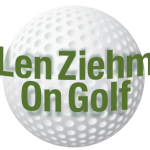 We are delighted to announce another partnership agreement for the Len Ziehm on Golf website. Ohio-based Fred Altvater, a long-time friend and a golf teacher as well, is joining us on two levels.
Fred's Back 9 Media Group includes the Ohio Golf Journal, a fine digital publication that provides golf tips and articles on all phases of golf. What makes Back 9 Media unique among our partners is that it also includes a video companion, Back 9 Report TV. Back 9 Report TV can be found on Roku but is also posted at http://back9report.com/.
Back 9 Report can also be heard on Blogtalk, TuneIN and ITunes.
Fred, who started his golf media ventures in 2007 and is the publisher of Ohio Golf Journal, won two Outstanding Achiever awards for his 2018 video projects at the International Network of Golf's Media Awards. They were presented at the PGA Merchandise Show – an annual January gathering of leaders from all segments of the golf industry in Orlando, Florida.
Ohio Golf Journal becomes the seventh golf website partner for LZOG. All are a bit different but share the common goal of providing useful and interesting information to every variety of golfer.
The other partner sites are Rory Spears' Golfers on Golf radio, Tim Cronin's Illinois Golfer, Cheryl Justak's Golf Now!Chicago, Brian Weis' GolfTrips.com, Dave Lockhart's LInksVideo and Jason Bruno's LInksNation. LZOG now has partner sites based in five states — Illinois, Indiana, Wisconsin, Ohio and Florida.