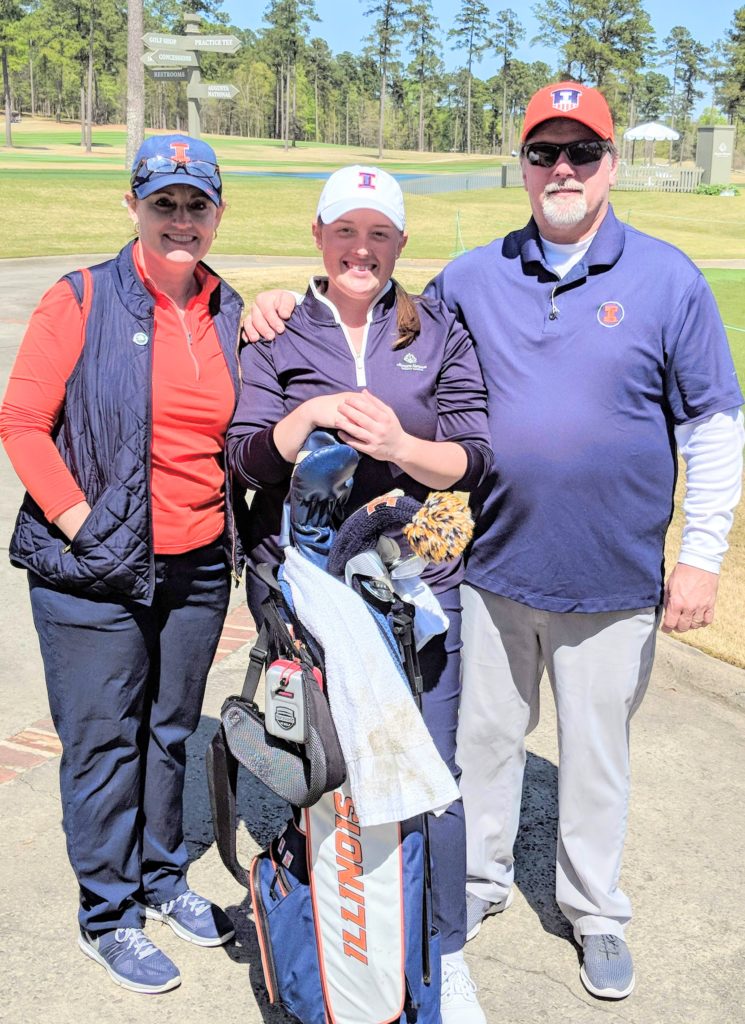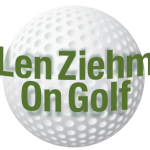 EVANS, Ga. – The weather couldn't have been better for the first round of the inaugural Augusta National Women's Amateur at Champions Retreat Golf Club. Augusta National president Fred Ridley and Diana Murphy, a former U.S. Golf Association president who became the fourth woman member of Augusta National, were on hand when Jennifer Kupcho smacked the first tee shot.
Kupcho, the reigning NCAA champion for Wake Forest and No. 1 in the World Amateur Golf Rankings, continued on to post a 4-under-par 68 and claim a share of the first-round lead with 16-year old California phenom Zoe Campos.
That made for a fitting start to Augusta National's long-awaited entry into women's golf. It came 84 years after the club founded the Masters tournament, an event that gave an immediate boost to the men's game.
Three players with Illinois connections were among the 72 players invited by the club for the historic event. The first round didn't bring out the best in any of them. Tristyn Nowlin, a University of Illinois junior, did the best. She posted a 76 and is in a tie for 40th place.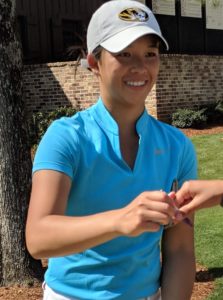 Jessica Yuen, a Missouri junior from Bolingbrook, carded an 80 and is tied for 66th and Northwestern senior Stephanie Lau posted an 81 and is tied for 69th. The top 30 after today's second round at Champions Retreat will become the first women to play a tournament round at Augusta National, the site of Saturday's final 18 of the 54-hole test.
Those who miss the cut can play Augusta National during Friday's practice round before their time at the tournament comes to an end. After today's round the scene here shifts to iconic Augusta National. The women's tourney will wrap up there on Saturday and the national finals of the Drive, Chip and Putt youth event will be held on Sunday before the Masters entries take over the course for the first major men's championship of 2019.
Of the locals Nowlin has the best chance of competing on Saturday but it'd be a shocker if she did it. Nowlin is playing in her first tournament of the year. She had wrist surgery in February, missed every event of the Illini's spring season so far and wasn't cleared to even practice until two weeks ago.
"I'm not exactly where I want to be, but I'm working with what I've got,'' said Nowlin, the runner-up and low amateur at last summer's Illinois Women's Open.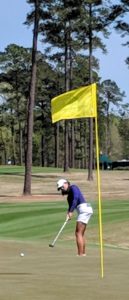 Nowlin got through Illinois's fall season thanks to two cortisone shots that lessened the pain of tendinitis.
"Then this past winter break it got worse, to the point I couldn't grip a club at all,'' she said. Her invitation to the ANWA came on Jan. 10 and – after two more cortisone shots didn't help – she decided on surgery. It was performed in Lexington, Ky., on Feb. 5.
Nowlin didn't want to miss the opportunity of being in the first field of Augusta National's first women's tournament, however. When she's done with it she'll head directly to South Carolina to rejoin her college team for the Clemson tournament.
Lau is also off to a college event on Saturday, with the NU women competing in California. Yuen, who has had her own wrist problems, had to miss a fall tournament during a stretch in which she was sidelined for three weeks. Still she was happy to be one of two late invitees to the ANWA. Yuen got the call last Wednesday after another player withdrew because of injury.
"I'm so honored to be here,'' said Yuen after getting her first look at Augusta National on Tuesday. "I was surprised how green it is. It's like another world.''