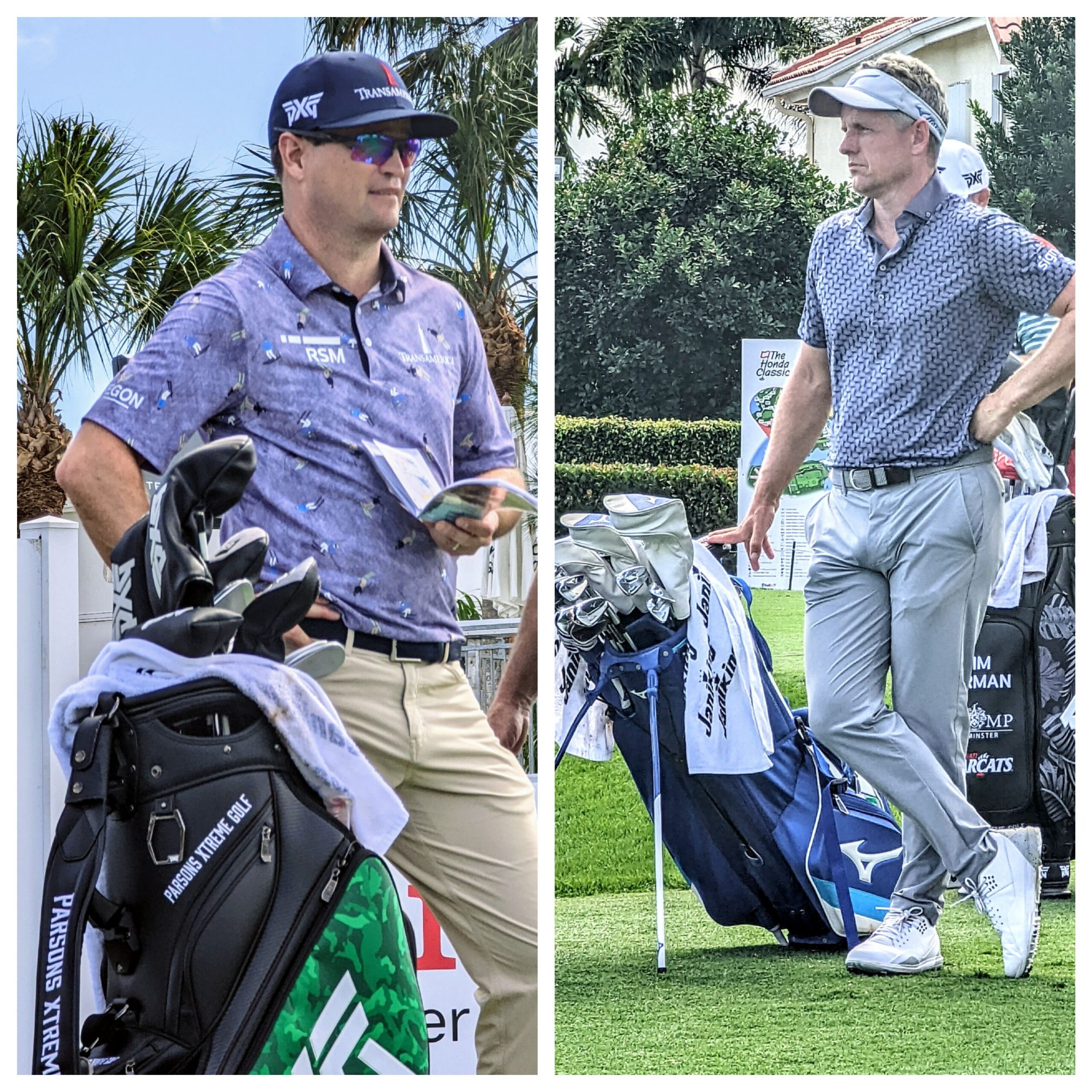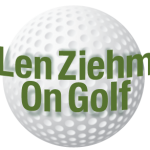 PALM BEACH GARDENS, FL. – Neither Zach Johnson nor Luke Donald looked threatening during Thursday's first round of the PGA Tour's traditional Florida Swing.
The veterans teed off within 20 minutes of each other, Donald starting his round off No. 1 and Johnson off No. 10 at the Honda Classic – the first of four straight tournaments in Florida.  Johnson finished at 4-over-par 76 and Donald at 2-over 74 and were far back of the leaders.
Their competitiveness figures to change very soon, however, though not as players.  Johnson and Donald loom to be opposing captains in the next Ryder Cup matches, to be played in 2023 at Marco Simone in Italy.
If the matchup materializes it'll pit the most popular player over the years at Illinois' only annual PGA Tour stop against a Northwestern alum who has remained involved in the Chicago golf scene through his philanthropic and design efforts.
Johnson's selection as the U.S. captain will become official on Monday at a press conference at PGA of America headquarters here, the day after the Honda finishes its 72-hole run at PGA National. It won't come as a surprise. Clair Peterson, long-time tournament director and now executive director of the John Deere Classic – Illinois' lone annual PGA Tour event – congratulated Johnson via Facebook on Thursday and fans at the Honda Classic did the same as Johnson played his first round.
Leading the U.S. won't be easy.  The American side will be trying to end a 30-year stretch without a win on European soil, the last one coming in 1993 at the Belfry in England. Johnson will also have a tough act to follow.  A U.S. squad captained by Steve Stricker handed Europe its worst beating with a 19-9 romp at Whistling Straights in Wisconsin in September. That was only the fourth U.S. win in the last 13 Ryder Cups.
Stricker was part of a six-man committee named to pick the next U.S. captain — three PGA Tour players and three PGA of America executives.
Currently battling health problems that have kept him out of tournament play the last three months, Stricker was a long-time U.S. vice captain before becoming the head man, and Johnson was a vice captain at the last two Ryder Cups after playing on five Ryder Cup teams.
A two-time Masters champion, Johnson has long been involved in the operation of the John Deere Classic, a fixture for 50 years in the Quad Cities area. The Iowa native has been a member of the tournament board almost as long as he's been playing the tour, and he won the JDC in 2012.
Europe has yet to announce its next Ryder Cup captain but Donald has loomed as the likely choice since Lee Westwood, preferring to focus on his playing career, withdrew as a candidate. Padraig Harrington was the captain of the European side at Whisting Straits and is on a five-member committee to pick his successor.
Harrington gave Donald a resounding endorsement in January.  So did Graeme McDowell, who served along with Donald as Harrington's vice captains.
While he hasn't won a major title Donald's playing record stands up to Johnson's.  Donald spent 56 weeks holding the No. 1 spot on the Official World Golf Rankings and, in 2011, became the first player to win money titles on both the PGA and European PGA tours in the same year.
After Monday's big announcement the PGA's Florida Swing continues with the Arnold Palmer Invitational, at Bay Hill in Orlando; The Players Championship, in Ponte Vedra; and the Valspar Championship, at Innisbrook Resort in Palm Harbour.