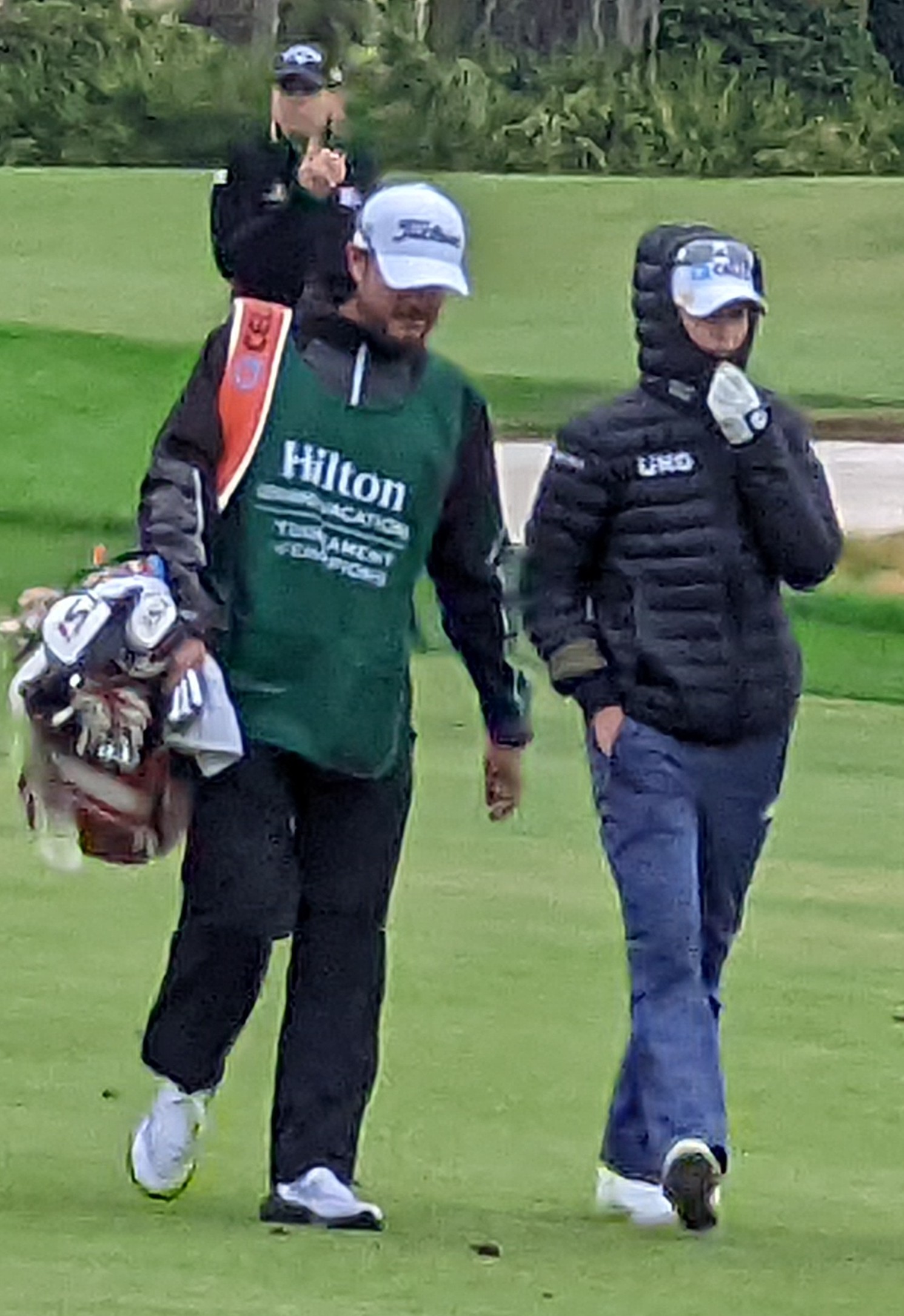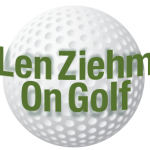 BOCA RATON, FL. — The first full field event of the LPGA's 2022 season tees off on Thursday at Boca Rio Golf Club.  It'll have 120 players, but not Annika Sorenstam.
Sorenstam, who won 72 tournaments on the LPGA tour before taking 13 years off from golf competition, is still tinkering with a comeback but her next tournament won't be for a while. She was a big reason why the LPGA's season-opening Tournament of Champions was a big hit.
Despite cold, sometimes rainy, weather the gallery turned out in bigger than usual numbers to see Sorenstam compete at Lake Nona, her home course.  She did well, but is taking a break now.
"I won't play next week.  It's the PGA (Merchandise) Show (in Orlando), and we have a fun week coming up,'' she said.  "We have a busy week with meetings with sponsors.''
"Next week'' is also the Gainbridge Championship. Sorenstam will leave that one up to Danielle Kang, who took a three-shot victory in the LPGA portion of the Tournament of Champions on Sunday, and her  main rivals of the previous four days – Mexico's Gaby Lopez, Canadian Brooke Henderson and the Korda sisters – Nelly and Jessica.
Nelly is the defending champion in the Gainbridge, having won last year when the event was played at Lake Nona. Kang won the T of C,  finishing at 16-under-par for 72 holes and earned $225,000.
"I shot 4-under on a cold day and 3-under (in the third round) – probably the best I've ever played in the cold,'' she said.  Last year Kang lost the Tournament of Champions title to Korda's sister Jessica in a playoff at Tranquilo, another course in the Orlando area.
Kang, a 29-year old Californian, won for the sixth time on the LPGA tour but her biggest win was her first. She won the 2017 KPMG Women's PGA Championship, one of the circuit's majors, at Olympia Fields.
Sorenstam has a couple tournaments coming up, one in February and a senior event in March. She lost a playoff to former major league pitcher Derek Lowe in the celebrity division of the T of C.  Lowe got the win by making a 25-foot birdie putt on the first hole of sudden death but Sorenstam took the whole four-day test in stride.
"I'm not sure what I expected, but I'm super pleased with the great pairings I had all week,'' said Sorenstam.  "If this tournament was played at any other course I probably wouldn't be playing, but this is why I came here in the first place.  The support is fantastic, I love this golf course and I'm a proud member for sure.''
Sweden's Madelene Sagstrom won the Gainbridge title when the event was played at Boca Rio in 2020, and she'll also be in the field this week. She finished 17th in the Tournament of Champions.
Nelly Korda led the T of C after 54 holes but shot 75 on Sunday to finish in a tie for fourth.
"I was freezing,'' she said.  "I always get colder than it actually is.  That's why I always stay away from tournaments that are always in the cold.''
Korda lives in Bradenton, FL., and it's rarely as cold in the Sunshine State as it was last week. Lexi Thompson, who is from Delray Beach, FL., will make her season debut at Boca Rio.  She didn't qualify for the T of C field. Australian Karrie Webb is also in the field.  A former major champion, she will return to the LPGA circuit for the first time in two years. The Gainbridge field includes 16 of the top 25 in the world rankings.
The sponsor exemptions are also interesting.  Taylor Collins, a teaching professional at nearby Coral Ridge Country Club in Ft. Lauderdale, was the first woman to win the South Florida PGA Section title in 42 years and Nishtha Madan, a promising player from India, will be making her LPGA debut.  She will compete on the Symetra Tour in 2022.