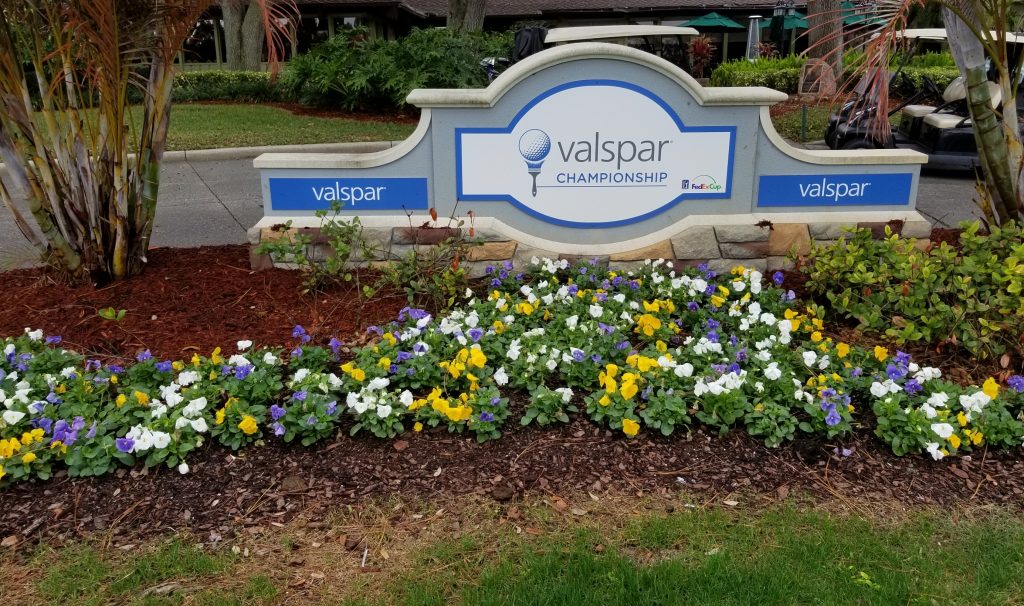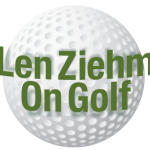 PALM HARBOR, Florida – The Valspar Championship, the PGA Tour stop that tees off here on Thursday (TODAY) has its best field ever. Tiger Woods and Rory McElroy are here for the first time and Jordan Spieth is also on hand.
Oh, yes. Dylan Meyer is here, too. While his Illini teammates were competing in a collegiate event in Las Vegas Meyer was preparing to challenge the PGA Tour stars. He was invited off his win in a collegiate tournament that Valspar also sponsors.
"I'm ready to feel what it's going to be like on the first tee box on Thursday,'' said Meyer, who missed the cut in last year's John Deere Classic – first PGA Tour start. "With Tiger and these guys it's a bigger event, but I've got to keep it in perspective. This is just a good gauge for me to see where I'm. I don't have to prove anything now.''
But he will as soon as his last collegiate season is over.
"I'm hopefully going to be out here the next couple months after graduation,'' he said. "I'm building up for that but feeling great about the season for the school. I'm going to keep working with Coach (Mike) Small after I've graduated. That's going to be a big thing for me.''
A change of scene for Tiger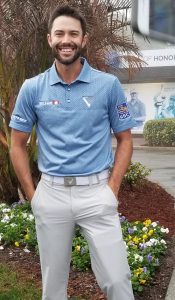 Woods last played the famed Copperhead course when Innisbrook Resort hosted a mixed team event called the JC Penney Classic. Copperhead has been renovated since then and golf in general has changed, according to Woods.
"That was 22 years ago,'' said Woods. "It was a different game. I had a long driver, maybe 44 inches. Half the guys were using persimmon woods and balata balls were the No. 1 ball out here.''
Woods was 20 years old then. He's 42 now and confident he can play two weeks in a row in his latest comeback event. He finished in a promising tie for 12th at the Honda Classic two weeks ago in his last start.
He's played only 10 tournament rounds this season and another Florida tournament, the Arnold Palmer Invitational, is on tap for next week at Bay Hill in Orlando. That could be his final competitive tuneup event for next month's Masters — the year's first major championship. Woods missed that tournament three of the last four years because of injuries.
McIlroy eyes career Slam
McIlroy is also here to get ready for the Masters – the only one of golf's four majors that he hasn't won. He spent two days playing the Augusta National course before coming here.
"I'm totally ready,'' he said. "I'd be happy to go to Augusta tomorrow and play and feel like I have a good chance.''
McIlroy is the first of three players who have a shot at a career Grand Slam this year. Phil Mickelson, who won the Mexico Championship on Sunday, still needs to win the U.S. Open and Spieth's resume is without a PGA Championship. Mickelson isn't in the Valspar field.
"Golf is really helped with the three of us looking for the Slam, Tiger coming back, Justin Thomas playing so well and DJ (Dustin Johnson) being the No. 1 player in the world. I'm glad to be in the conversation.''
Shades of 2015?
Spieth won the Valspar title in 2015, and that triggered a huge year for him. He followed with victories in the Masters and U.S. Open, then captured the John Deere Classic for the second time and concluded the year by taking The Tour Championship.
"This tournament brings really good vibes that can do a lot of good for me going forward,'' said Spieth. "We're in a very similar position to 2015 at this very moment. I really consider the Masters the start of the season with anything leading into it a preparation for the Masters.''
Local flavor
Chicago's two best PGA Tour players, Luke Donald and Kevin Streetman, are in the Valspar field. Donald won the Valspar in 2012 during a stretch in which he had top-six finishes in four consecutive years. Streelman won in 2013.
Streelman is coming off a two-week break and is 10-for-10 in surviving the 36-hole cut in the 2017-18 season. Though both are past Valspar champions neither played in Wednesday's pro-am.