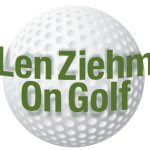 BOCA RATON, Florida – Ten Broeck was once a prominent name in Chicago golf, with three brothers winning titles in either the Illinois Open or Illinois State Amateur. Lance, youngest of the three, proved to be the best and – at 62 years old – he can still compete with the best on PGA Tour Champions.
Ten Broeck hasn't played in many tournaments in the last 10 years. During that period he was a devoted caddie to Sweden's Jesper Parnivik.
Both, however, are competing in the Boca Raton Championship at Broken Sound – the first full-field event of the season for the PGA Champions circuit. Ten Broeck got in by leading Monday's qualifying round with a 69 on a nearby course.
In Friday's first round he made seven birdies but settled for a 2-under-par 70. In Saturday's second round he overcame an ugly shank off the tee at the par-3 sixteenth hole to match par. The bad swing wound up as a water ball, but he salvaged bogey with a 30-foot putt and then made a 20-foot par-saver on the next hole to keep his score in red numbers.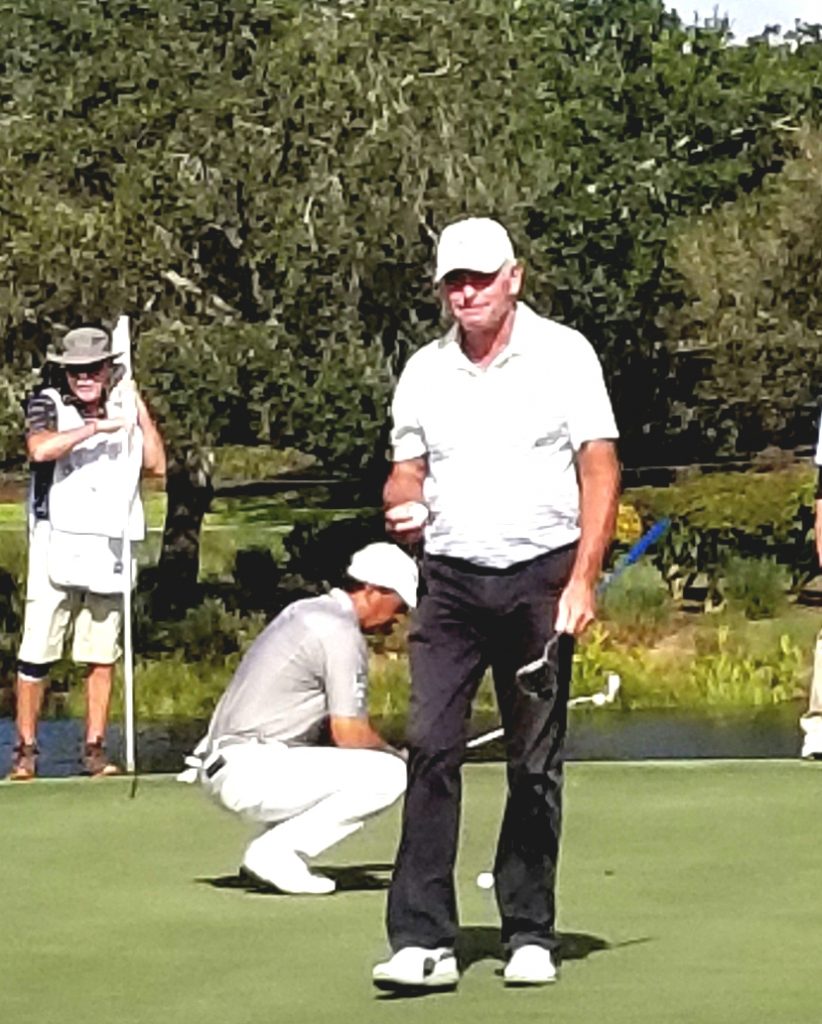 His 2-under 142 put him ahead of three former Masters champions – Larry Mize, Ian Woosnam and Jose Maria Olazabal – heading into Sunday's final round and such notables as Jay Haas, Tom Lehman and Hale Irwin were also behind Ten Broeck after 36 holes.
A veteran of 355 tournaments on the PGA Tour, Ten Broeck had found a comfort zone as Parnevik's bag-toter while squeezing in some tournaments on the 50-and-over circuit when the schedule permitted. The Boca Raton Championship is his 62nd start on PGA Tour Champions.
"I've averaged about five tournaments a year for the last 10 years,'' said Ten Broeck, and that total may increase this year because he's no longer Parnevik's caddie.
"I'll be working for Ernie Els, but I'll be splitting time with another guy,'' said Ten Broeck, who lives in Singer Island, Fla., which is a short drive from Boca Raton. "I'm off until Tampa (the PGA Tour's Valspar Classic in early March).''
So, Ten Broeck figures to compete in Monday's qualifying round for the second PGA Champions event, the Chubb's Classic in Naples, before beginning his work with Els on the PGA Tour. He said the breakup with Parnevik was amicable and the opportunity to carry for Els – a two-time champion in both the U.S. and British Opens – was a better opportunity.
"That's why I took it,'' he said.
Ten Broeck was part of a well-known golf family that carried the banner of Beverly Country Club, the Chicago South Side club that has been a frequent site of big tournaments. Lance used his training there to qualify for the 1975 U.S. Open at Medinah – and survive the 36-hole cut – when he was just 18. His pro playing career was highlighted by a win in the 1984 Magnolia State Classic, but that tournament wasn't considered an official event when Ten Broeck won it.
He also won the Illinois Open in 1984, following in the footsteps of brother Rick who won it twice – in 1973 and 1981. An older brother, Jim, was an Illinois State Amateur champion.