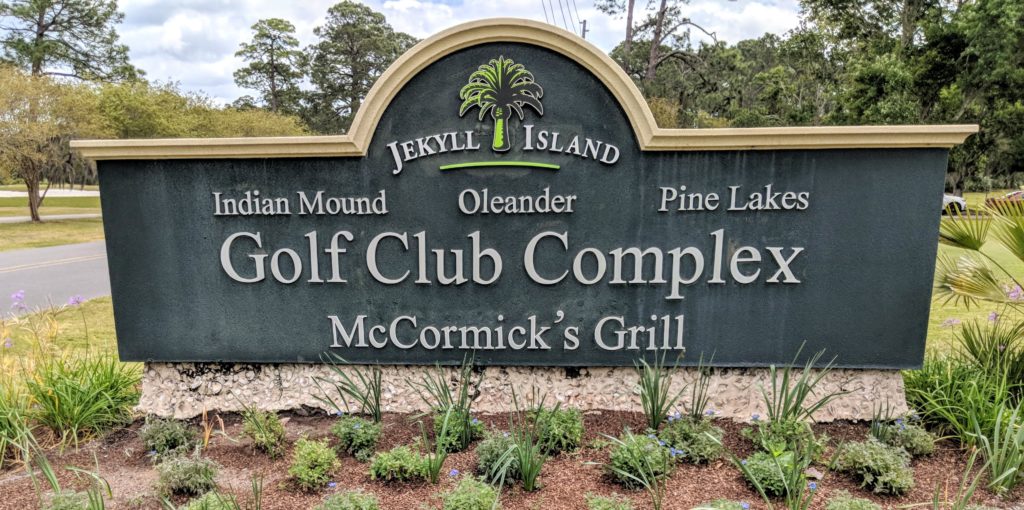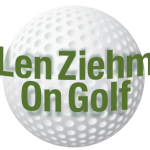 JEKYLL ISLAND, Georgia – Georgia is a state rich in golf resorts. It has 24 of them and is also boasts Augusta National, the home of the Masters, and East Lake, the home of the PGA's Tour Championship. At least 20 PGA Tour pros live on Sea Island.
And yet, the biggest public golf facility in Georgia is a state park. Jekyll Island, with 63 holes now, is a golf destination that has had two distinct lives.
From the late 1800s until 1942 in was a private playground for the rich and famous. In 1948, after a period of decay during World War II, it was opened to the public.
History-wise, Jekyll Island stands tall from what went on there many decades ago. As a retreat for America's wealthiest — people with last names like Rockefeller, Vanderbilt, Pulitzer and Astor either lived or hung out their regularly – Jekyll Island was one of America's first golf destination.
The Jekyll Island Golf Club was the 36th club to gain a charter with the U.S. Golf Association in 1886, though the members didn't open a course until 1898. Scotsman Willie Dunn, runner-up in the first U.S. Open in 1895, designed an 18-holer and Horace Rawlins, the man who beat him in 1895 at Newport Country Club in Rhode Island, was Jekyll's first head professional beginning in 1899.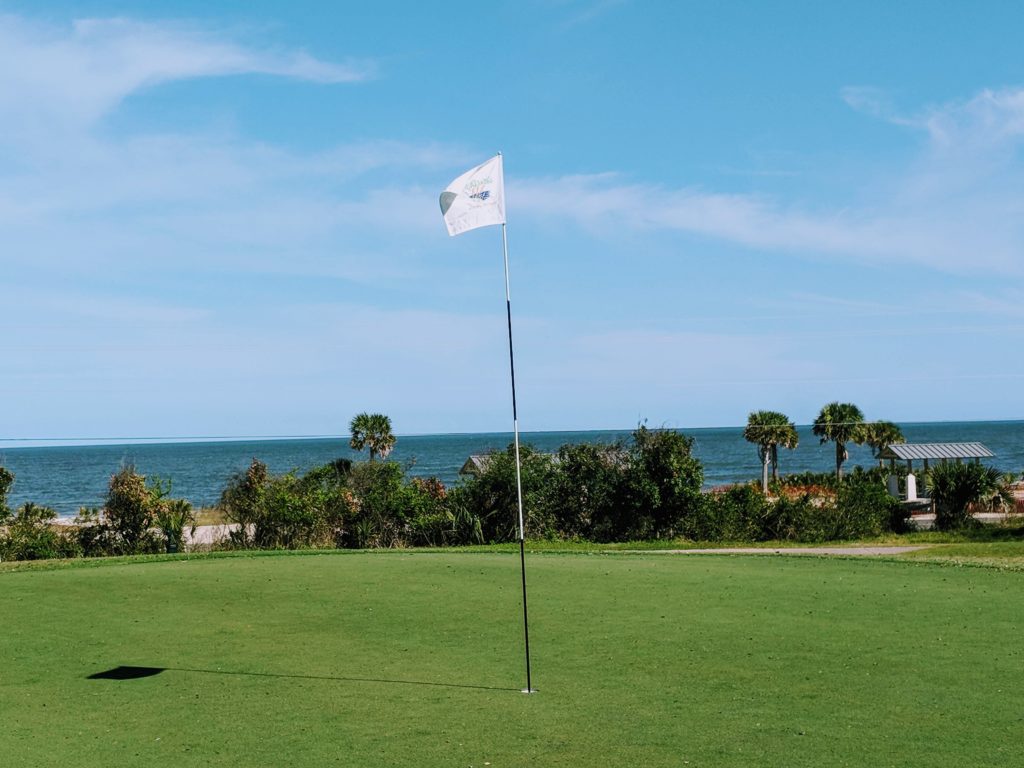 Rawlins won the inaugural U.S. Open with rounds of 91-82, two strokes better than Dunn. The Open, only a one-day affair back then, was played the day after the three-day U.S. Amateur.
Just how long Rawlings hung around Jekyll Island is uncertain, but the second head pro was also a notable player and stayed much longer. Karl Keffer won the Canadian Open in 1909 and 1914. In between those wins (in 1910) Keffer was hired as Jekyll's second head pro. Only one Canadian golfer, Pat Fletcher in 1954, has won the Canadian Open since Keffer last did it.
Keffler was Jekyll's head pro until 1942 and during his time on the job the club got serious about golf. The members wanted a better course than the original one and a second course was started in 1910 with legendary Donald Ross the architect. It was built on the grounds of what is now the Oleander course — toughest of Jekyll's three 18-holers — but Ross doesn't have his name on it.
Some say Ross was fired during the construction process, which was hampered by drainage problems.
"My understanding,'' said present director of golf Spencer Brookman, "was that he was hired to build the course and got it started, then he was either terminated or they couldn't get the course dry enough.''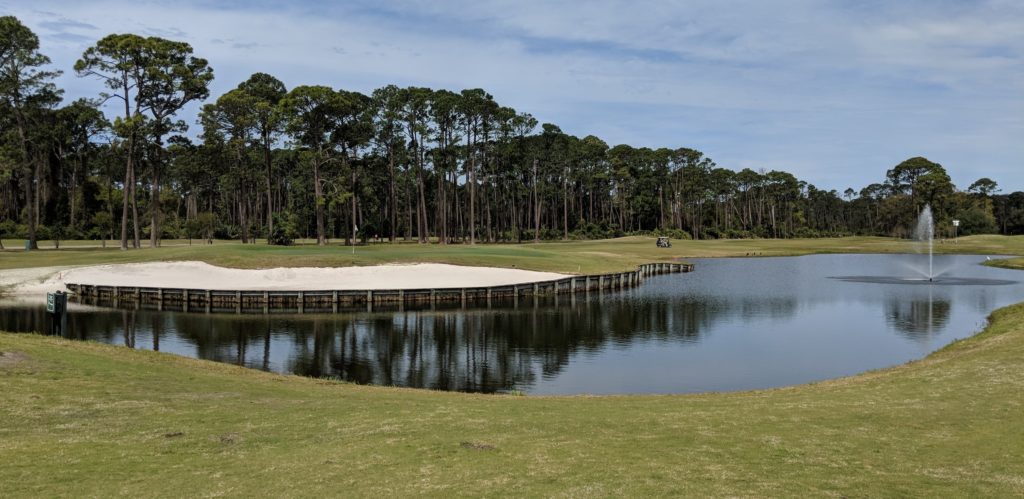 That course wasn't open long before the members lured Walter Travis to design another one. Travis' hiring was a big deal as he was the first three-time U.S. Amateur champion (1900, 1901 and 1903) and the first non-Brit to win the British Amateur in 1904. He was also a prolific writer and course architect, and Great Dunes was one of his last creations. It opened in 1928, a year after his death.
Fourteen years later the wealthy left, many feeling the Island was too vulnerable to enemy air attacks with World War II looming. There were no workers to keep the place afloat anyway, and in 1947 the state of Georgia took it over and named it Jekyll Island State Park. That ended the first phase of Jekyll Island's life as a golf destination and started the second, which continues to this day.
When Jekyll Island State Park opened to the public for the first time on March 1, 1948, golf was not an option. Neither the Oceanside Course, now Great Dunes, nor the Club Golf Course that Ross designed was playable. Both were overgrown, and it took years to get the sport re-established on the Island.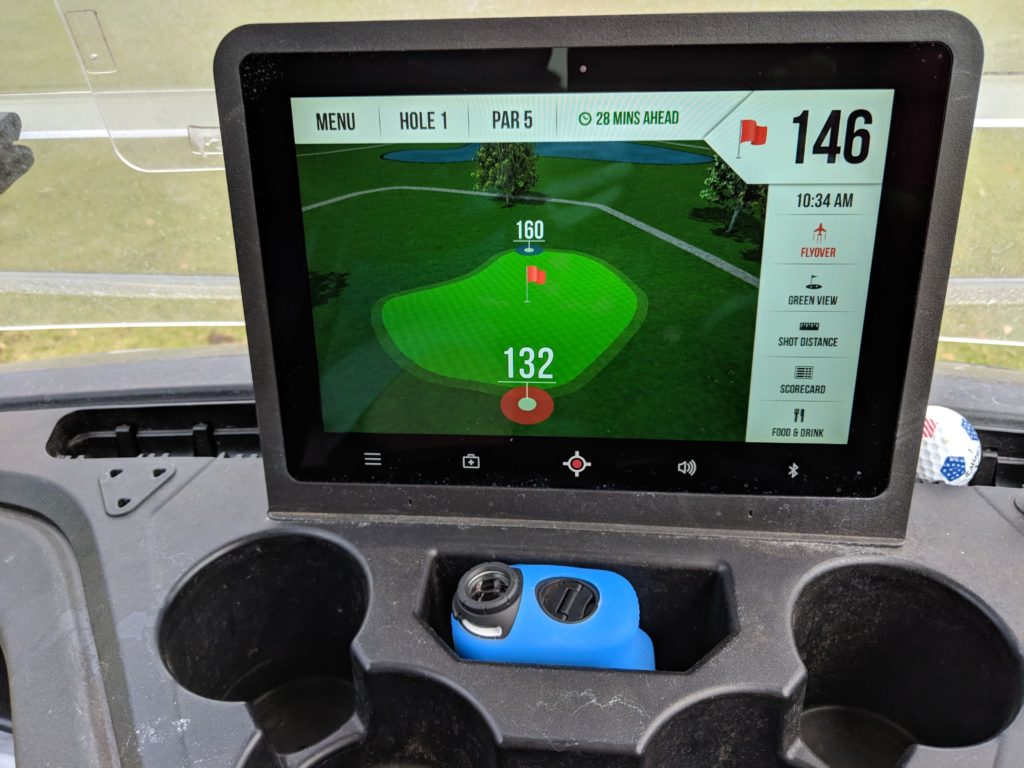 The state turned over what had been Ross' design to architect Dick Wilson and he created what is now the Oleander course. It opened in 1964. Pine Lakes, the most family-friendly course on the Island, opened in 1968 after a combined design effort by Wilson and Joe Lee. Indian Mound, a Lee creation, was constructed in 1975.
Lee and Wilson would later collaborate on the Dubsdread course at the Cog Hill complex in the Chicago area. That layout would host a major PGA Tour event – first called the Western Open and then the BMW Championship – for 20 straight years (1991-2011).
Great Dunes was reduced to nine holes in 1955 when the Island was undergoing difficult financial times.
"That course has become more and more popular since we redid the greens and re-routed Nos. 1 and 9 toward the ocean,'' said Brookman. That project was completed last September.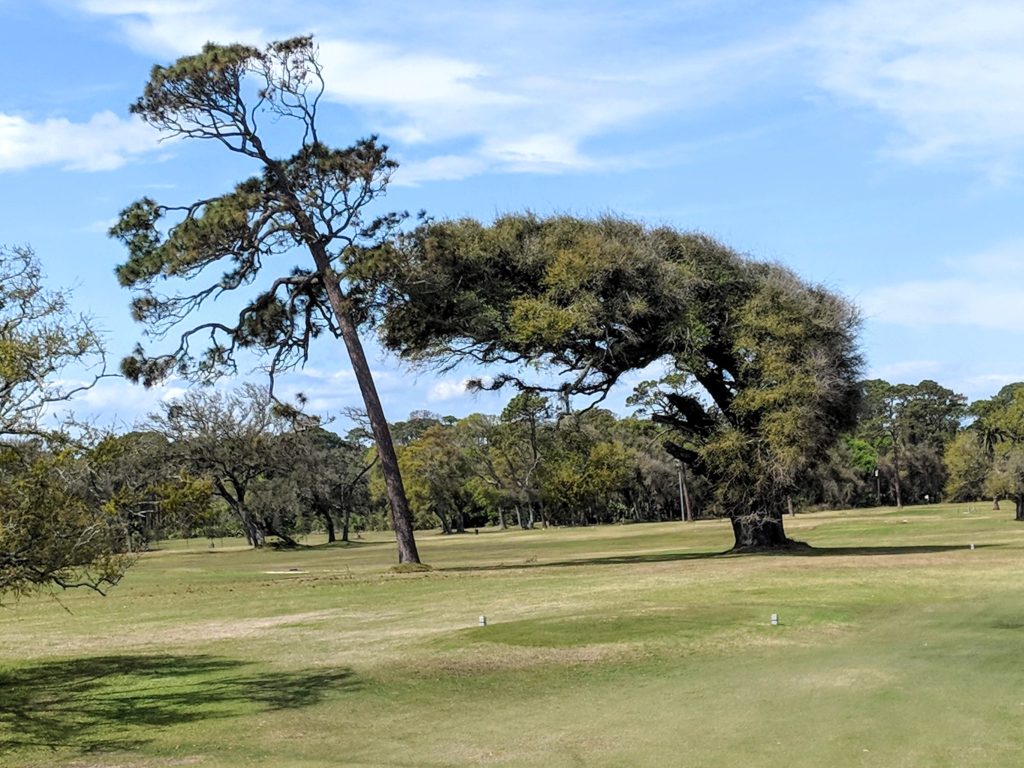 With all 63 holes up and running the Island became a tourist destination and some of the scenes in the golf-themed movie "The Legend of Bagger Vance,'' were shot there.
"Oleander is more of a shot-makers course with more doglegs,'' said Brookman. "It plays a lot longer than it looks. Pine Lakes is a little easier but still hard since it was redone in 2005 (by architect Clyde Johnston).''
The courses are in the spotlight of amateur golf two weeks every year when – on consecutive weekends – they host a U.S. Kids Regional, which draws 320 youngsters, and the biggest of college tournaments. The Jekyll Island Intercollegiate, hosted by Atlanta's Ogelthorpe University, brings together 64 men's and women's teams from the NCAA Division III ranks.
The three 18-hole courses are player-friendly and reasonably priced. The terrain is relatively flat, so walking is an option for those who want the exercise, and the power carts have a state-of-the-art GPS system. Lodging and dining options on the Island are more than ample.
Once the state purchased the Island there was definitely a push to rebuild,'' said Brookman. "Now you can park your car, play 54 holes and never have to get back in your car. That sets us apart from other places.''
Keeping golf from being the focal point at Jekyll Island is the fact that Jekyll offers numerous other attractions. Driftwood Beach is the best non-golf feature and wildlife abounds everywhere. You can also take a fishing tour, paddle in a kayak or bike through the forest. The Georgia Sea Turtle Center is an educational diversion, and the Historic District offers a glimpse into the Island's rich past with its array of mansions. Horton House, oldest of the Island's landmarks, has been standing since 1743.