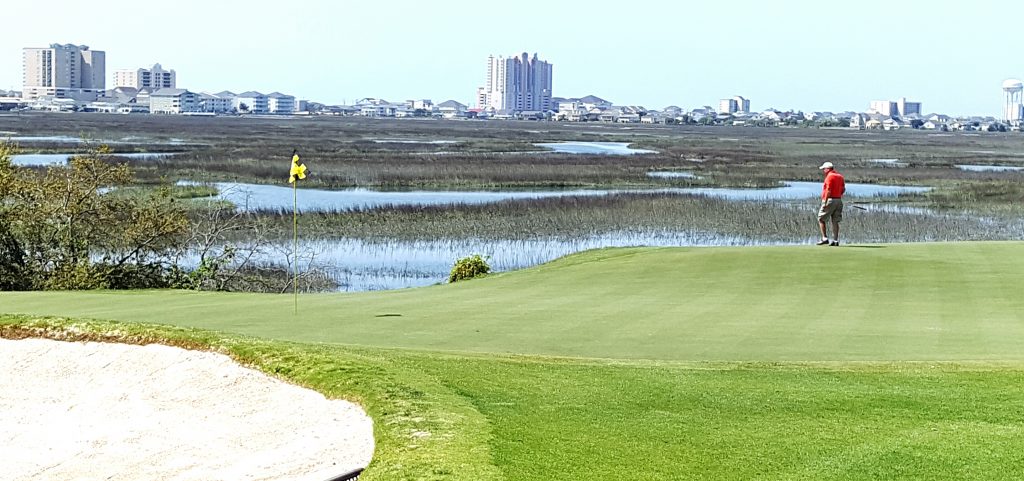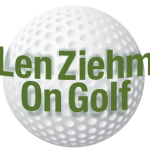 The damage inflicted by Hurricane Florence was devastating, especially in North and South Carolina, but those states' golf courses averted serious damage for the most part.
Golf mecca Myrtle Beach, S.C., was an hour's drive away from Wilmington, N.C., where Florence struck first. Myrtle Beach has about 100 courses in its general area. As of Wednesday 45 of them were open and that number was expected to increase to 69 by Friday.
"We are obviously excited to have golfers playing again in Myrtle Beach, and they can expect to see sunny skies and quality course conditions,'' said Bill Golden, chief executive officer of Golf Tourism Solutions – the agency responsible for promoting the area as a destination. "The Myrtle Beach golf community was very fortunate but the impact of the storm for many of our neighbors was tragic. We wish them a complete recovery.''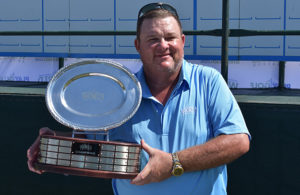 Roger Warren, president of Kiawah Island Resort in South Carolina, issued a special message to golfers who might be coming his way.
"We are very fortunate that we experienced no negative effects from the storm – no infrastructure damage, no power outages, no beach erosion and no flooding,'' said Warren.
The courses were closed for a day in compliance with an evacuation order but by Sunday the resort was in full preparation mode to welcome guests. Kiawah was fully open and operational on Wednesday.
Pinehurst, the famed resort in North Carolina, also reported good news. It had no significant damage and its hotels and courses were open and fully operational on Wednesday.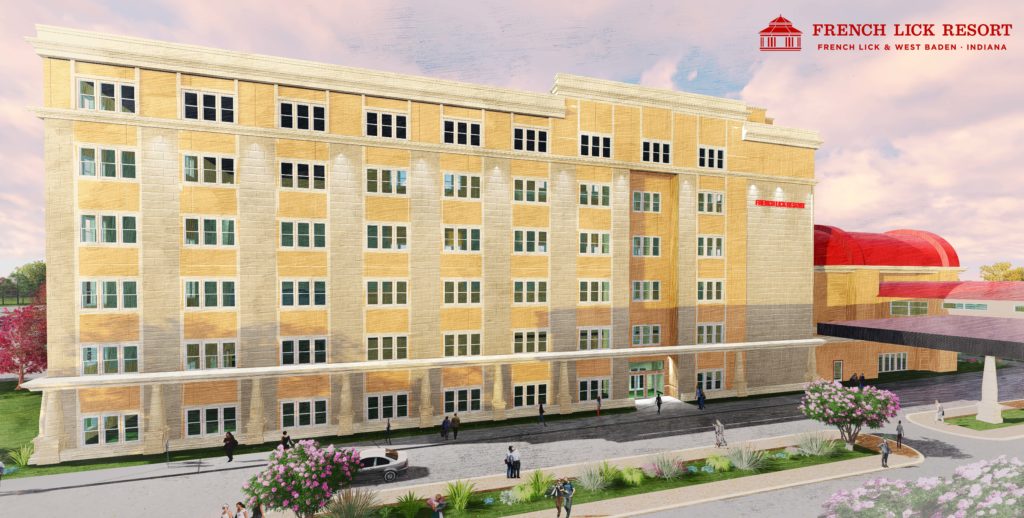 FRENCH LICK EXPANDS: The French Lick Resort, which hosts the Senior LPGA Championship on its Pete Dye Course in October, announced the launching of a $17 million project that will add 56 guestrooms and a new sports bar near the Event Center and French Lick Casino. The six-story guestroom addition and sports bar are slated for completion in the fall of 2019.
The additional rooms will supplement the existing 686 guestrooms at the two historic resort hotels – French Lick Springs and West Baden Springs — and bring the resort's overall capacity to 742 rooms.
INNISBROOK RENOVATION NEARLY COMPLETE: The South Course at the Innisbrook Resort, in Palm Harbor, FL., has scheduled its re-opening festivities on Nov. 30 It's been closed all summer to allow for the planting of TifEagle Bermuda on all of its greens. That's the same grass that was already put on the Copperhead course – site of the PGA Tour's Valspar Championship in March – and the North Course. The North renovation was completed in 2017.
HERE AND THERE: Arnold Palmer's Bay Hill Club in Orlando, FL., has announced that it will host the King's Cup from May 23-25, 2019. The national qualifying will be Sept. 27-29 at Walt Disney World Golf.
The two courses at the Tullymore Resort in Stanwood, Mich., are planning for a big finish to this season. The St. Ives course will hosts its fourth annual Ironman scramble tournament on Oct. 14 and the Tullymore facility will become a year-around facility later in the month. The Topgolf Swing Suite is being installed there.
The Red, White & You Charity Scramble has been scheduled for Dec. 9 at PGA Golf Club in Port St. Lucie, FL. It'll benefit PGA HOPE (Helping Our Patriots Everywhere). That's the flagship military program of the PGA of America's charitable foundation, PGA REACH.
Chuck Knebels has been named director of golf and membership at Banyan Creek, in Palm City, FL.