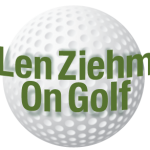 MYRTLE BEACH, S.C. – This South Carolina golf hotbed has been at least an annual stop for the last 13 years, but our latest visit was different than all the others. Our travel writing itinerary called for stops at three courses – one on the south side of town (Caledonia), one centrally located (World Tour Golf Links) and one on the north end (Barefoot's Love Course).
There were other aspects that made this one special. In Caledonia we returned to one of the most decorated of Myrtle Beach's nearly 100 courses.  In World Tour Golf Links we uncovered a course that we had not even heard of prior to this year's visit, and in the Love Course we got our first good taste of a four-course facility that holds a unique place in golf history.
As you might imagine, all three have their own story to tell.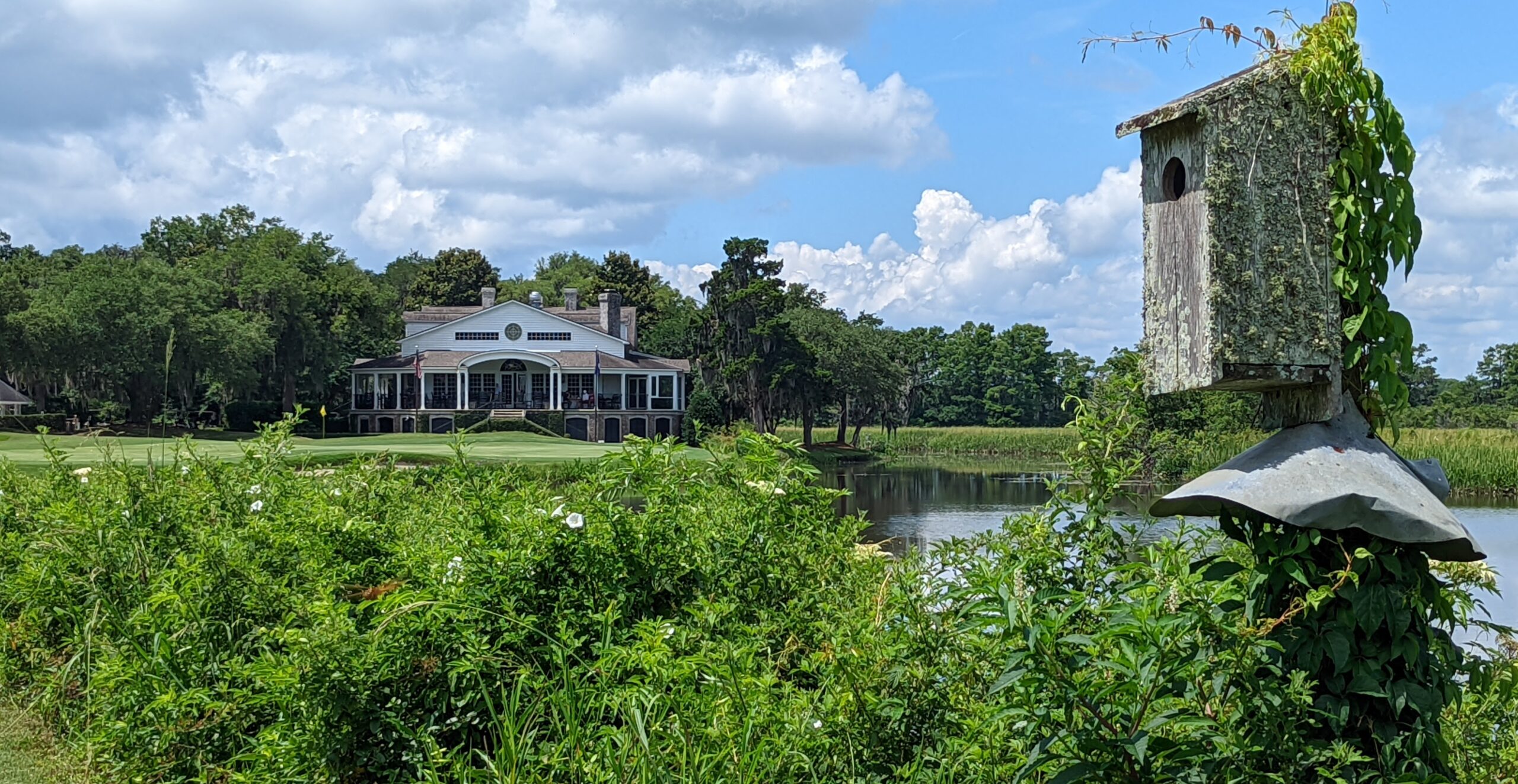 CALEDONIA – With sister course True Blue standing nearby this golf opportunity is unmatched in South Carolina's Grand Strand area.  All the major golf publications have recognized the beauty of Caledonia, to say nothing of the good food served in its clubhouse.
The late Mike Strantz designed the layout officially known as the Caledonia Golf & Fish Club on Pawleys Island. It was named Golf Digest's Best New Course of 1997.  Strantz, who was based in South Carolina and succumbed to cancer at age 50 in 2005, also designed True Blue and Tobacco Road, another well-regarded Carolina layout.
I find it hard to pick a course better than Caledonia in the Myrtle Beach area, but a survey of club professionals was conducted two years ago and Caledonia was ranked second behind the Dunes Club.
Caledonia was on our schedule in the early years of our Myrtle Beach visits, but we hadn't been back for at least six years. In the early years we loved it, even when we had rounds in difficult weather.  This time we had an early morning teeoff in bright sunshine – and the course seemed even nicer than it was in our early visits. Given all that has happened in the golf world in recent years, we found that a most pleasant surprise.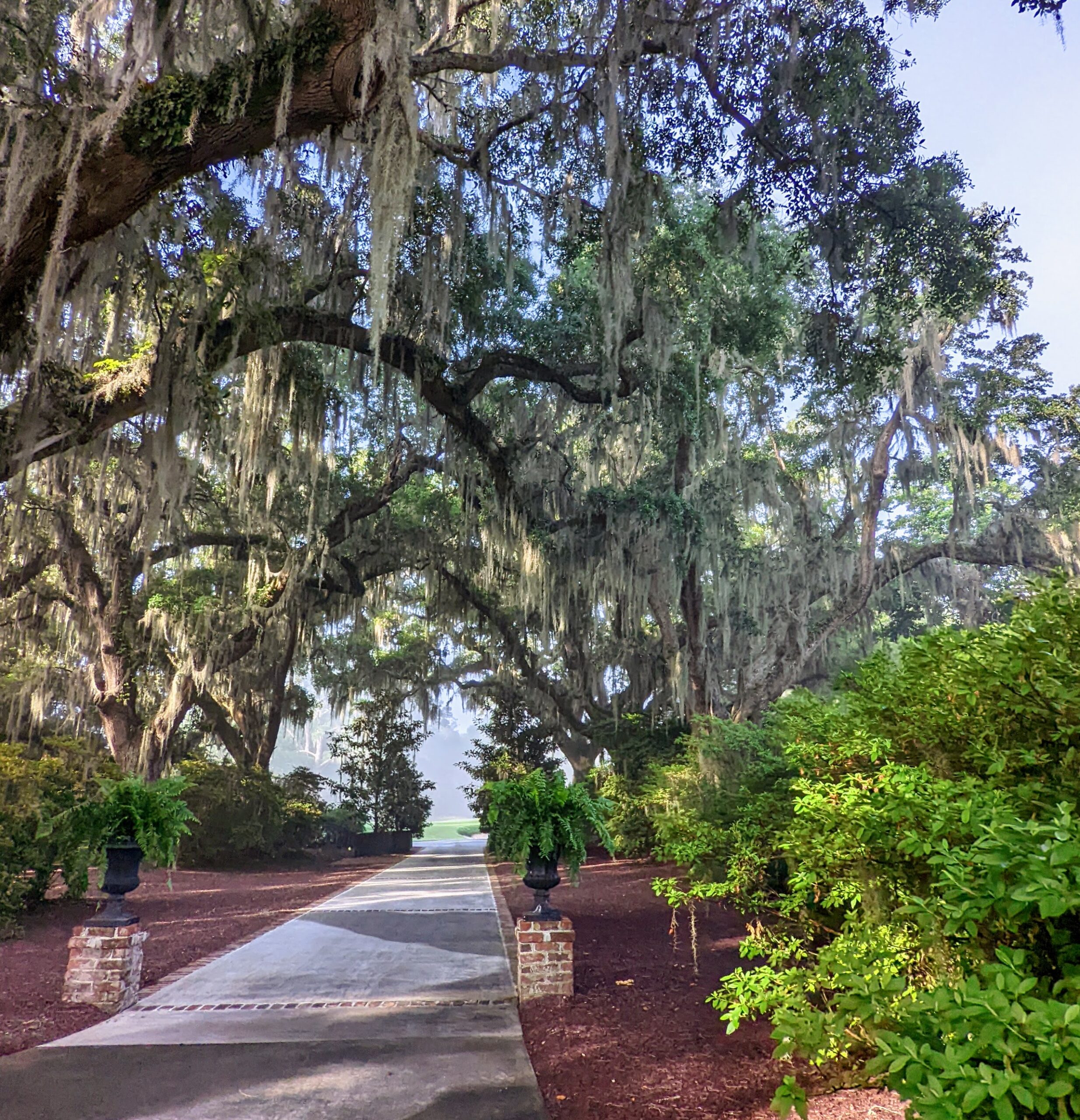 WORLD TOUR GOLF LINKS – The concept is the story at this one, and North Carolina golf course architect Melvin Graham had a good one.  Originally he had three nines – the Open 9, which includes holes inspired by the U.S. and British national open championships; the Championship 9, so named because the holes were inspired from courses that have hosted the Masters, U.S. Open, PGA Championship and British Open; and the International 9, which no longer exists.
Graham's project was eight years in the planning stages before he opened it as a 27-hole facility in 1999. The 18 holes in operation now come from 14 courses in three countries and nine states. Playing this course helps a player dream about what playing these famous courses would be like, and the plaques on each hole also provide historical anecdotes of events that occurred on the original versions.
I've played six of the holes and seen many of the others on the televised championships. Some of the holes might seem a bit of a stretch, compared to the real ones, but the opportunity to make birdie on the replica of the par-3 sixteens at Augusta National (which one of my playing partners did) was a thrill that would be hard to duplicate with a birdie on just another course.
Augusta National, home of the Masters, has four holes one Graham's nines – No. 16 is the seven on the Open 9 and No. 11 is No. 4 No. 12 is No. 5 and No. 13 is No. 6 on the Championship 9. Storied St. Andrews has two holes and the others come from Pinehurst No. 2, TPC Sawgrass, Colonial, English Turn, Pine Valley, the National Country Club of Canada, Winged Foot East, Cypress Point, Royal Troon, Olympic Club, Oakmont and Bay Hill.
Maybe you wonder about the selection of a few of them – I certainly did – playing them all created a fun experience.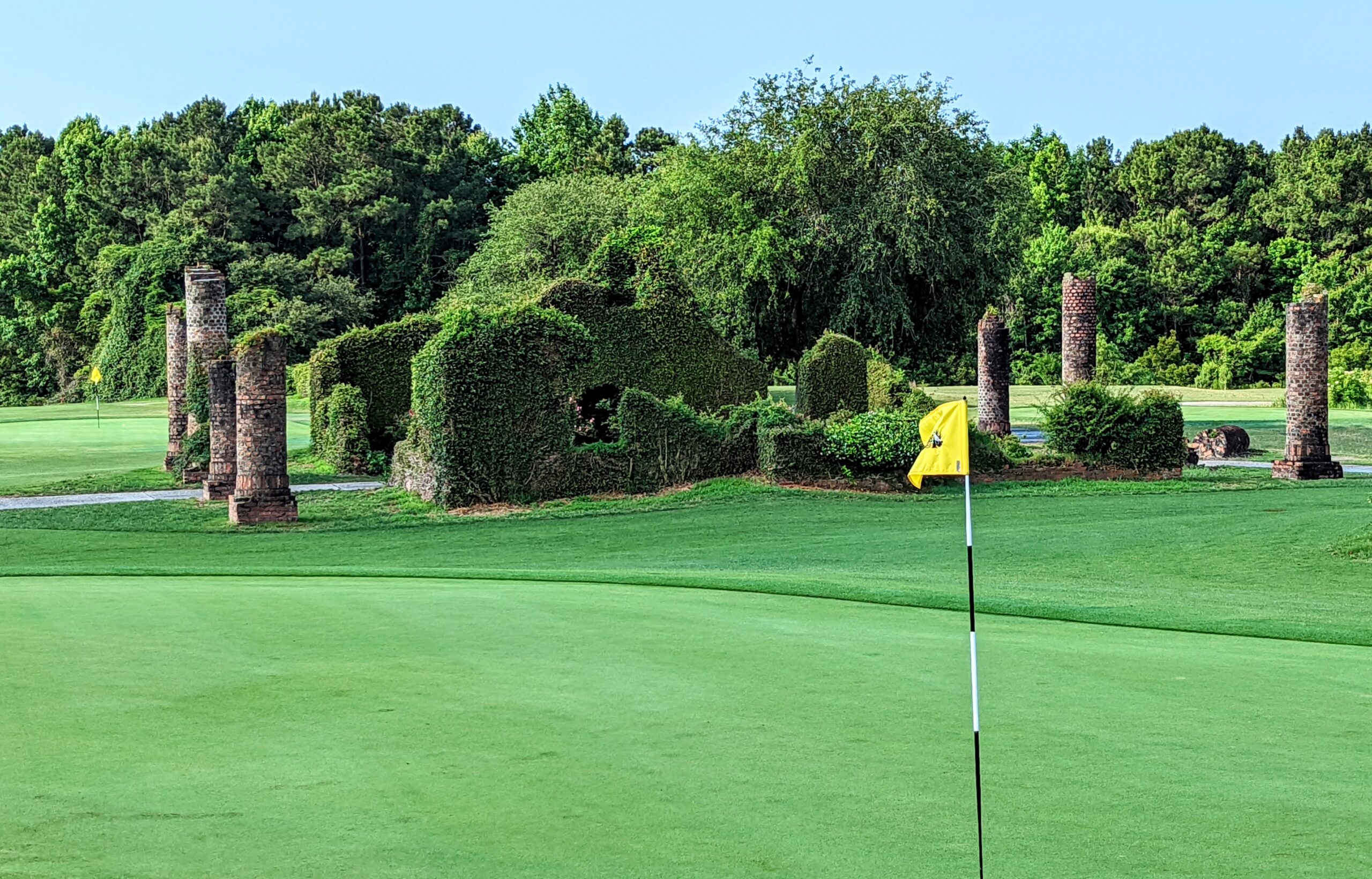 BAREFOOT'S LOVE COURSE – We had a round on this layout because we were   that the Love Course is the most popular of the four at Barefoot Resort. I still can't get over what happened when this one was created.
The four courses were designed by Love, Greg Norman, Tom Fazio and Pete Dye. We can't judge which is the hardest, the easiest or the best because we played only one.  However, they were all designed as championship layouts so they should be tough.  I know the Love Course certainly was.
Love gave this one a special touch to what is considered his breakthrough architectural creation. He did that by creating  faux ruins of an antebellum plantation around the Nos. 4 and 6 greens.
What's even more amazing is that all four Barefoot courses opened together on April 13, 2000. Such a feat was never done before and hasn't been done since in American golf. I can't imagine it ever being done again, and the courses are all still going strong.