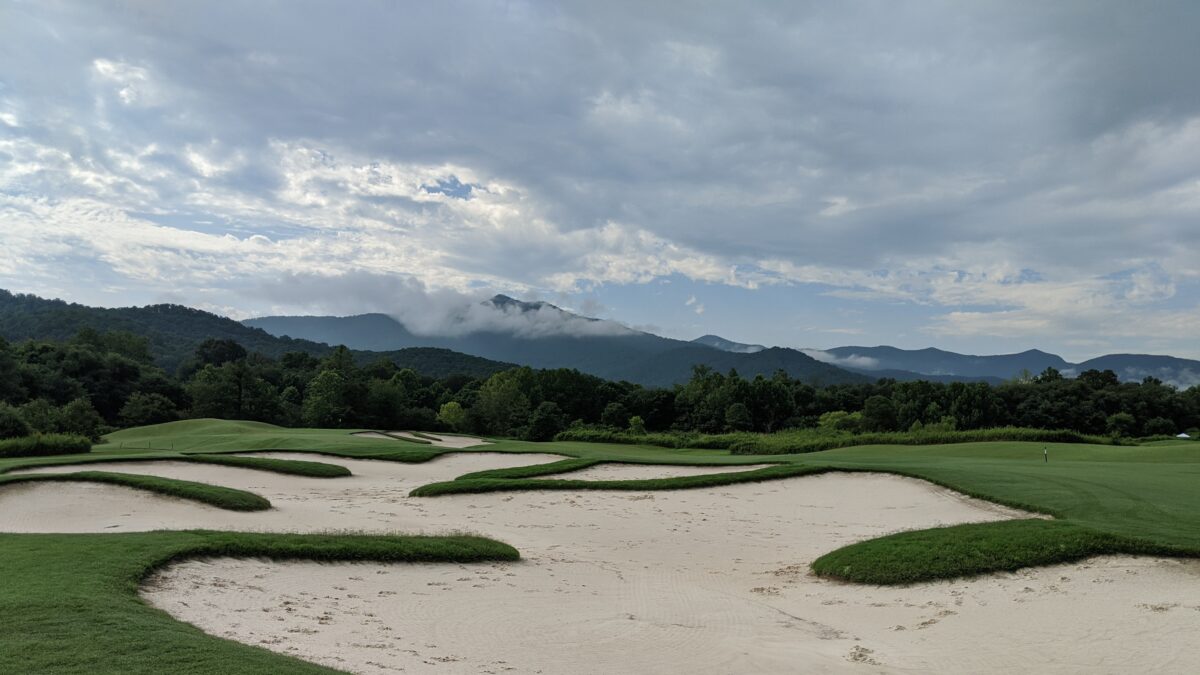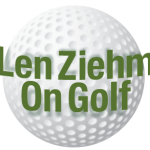 Georgia may be the best state in the union for golf.  Others may have more courses, but the Peach State is the home of both the Masters and the PGA's Tour Championship. No state has major events of that caliber on an annual basis.
And don't forget the Georgia Golf Trail. With 20 destinations it's one of the nation's biggest trails. The Robert Trent Jones Trail in Alabama may receive more attention, but it doesn't have the number of destinations that Georgia does.
Created by Doug Hollandsworth eight years ago, the Georgia Trail has grown to 20 destinations and you can't beat the variety of them. Many are multi-course facilities, headed by  the six-course Reynolds Lake Oconee, in Greensboro, which features the great, Jack Nicklaus-designed and recently-renovated Great Waters layout.
Eight of the others are at state parks, such as the Wallace Adams Course – affectionately known as "Little O'' – at Little Ocmulgee State Lodge Park in Helena. You can play this, very decent, layout for under $30.
It'd be presumptuous of me to name the best destination on the trail, since I have played only a few of them. Comparing them is a fun, stimulating exercise, however, so why not give it a shot?
For me it's hard to imagine a trail course much nicer than the last one I visited.  That'd be Brasstown Valley Resort & Spa in Young Harris, a town with only about 1,000 residents that is but six miles from the North Carolina border.
Denis Griffiths, who lives in North Carolina, designed Brasstown Valley.  It opened in 1995 and was one of the early members of the Trail.
"We became the anchor,'' said Steve Phelps, the resort's director of golf the past 14 years. "The pros all wanted to see who would jump on board with this.  We're known pretty well throughout the state and are a state-owned facility.  As soon as we got in a number of others followed.''
The Trail has served its major purpose. It expanded interest in more parts of Georgia.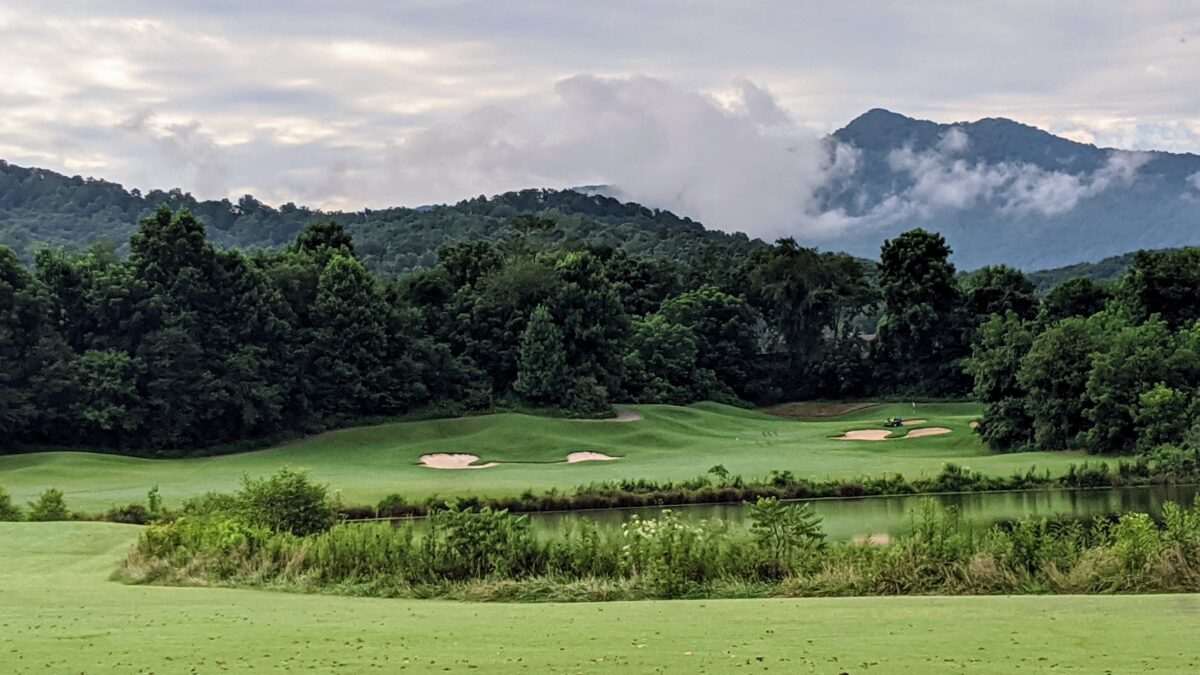 "It showed our diversity,'' said Phelps. "By playing the Trail you can see all of Georgia. Here (at Brasstown) we have the mountains. It's too nice a place to miss.  We're one of the marquee places, but Georgia has a pretty nice coast, too.''
Brasstown Valley was built on 500 acres of a wildlife preserve.  The resort includes a stable, hiking trails, tennis, indoor and outdoor pools and two restaurants. In addition to its proximity to North Carolina it's a half-hour from the Tennessee line and four states can be viewed from one high spot near the resort.
Griffiths' course is stunning. The Blue Ridge Mountains provide an appropriate backdrop for a course dominated by finger-filled bunkers and sweeping elevation changes.  The par-5 fifteenth, which plays around a lake, may be the best hole.
One other thing to note about the well-groomed course.  Many places on it are protected wildlife areas or sacred Indian ground. There were once seven Indian villages in the area, and the popular multi-colored turtle tee markers are a tribute to Indian lore. Machinery can't be used in those protected area so wildlife can grow as high as five feet in some spots at certain times of the year, adding to the striking nature of the layout.
Griffiths has two other designs on the Trail, at Brazell's Creek Gordonia-Alatamaha State Park in Reidsville and the Georgia Veterans Golf Club at Lake Blackshear Resort in Cordele.
Other state park courses on the Trail are Arrowhead Pointe at Richard B. Russell State Park in Elberton;  Meadow Links at George T. Bagby State Park and Lodge in Fort Gaines; The Creek at Hard Labor Creek State Park in Rutledge; The Lakes at Laura S. Walker State Park in Hoboken; and Highland Walk at Victoria Bryant State Park in Franklin Springs.