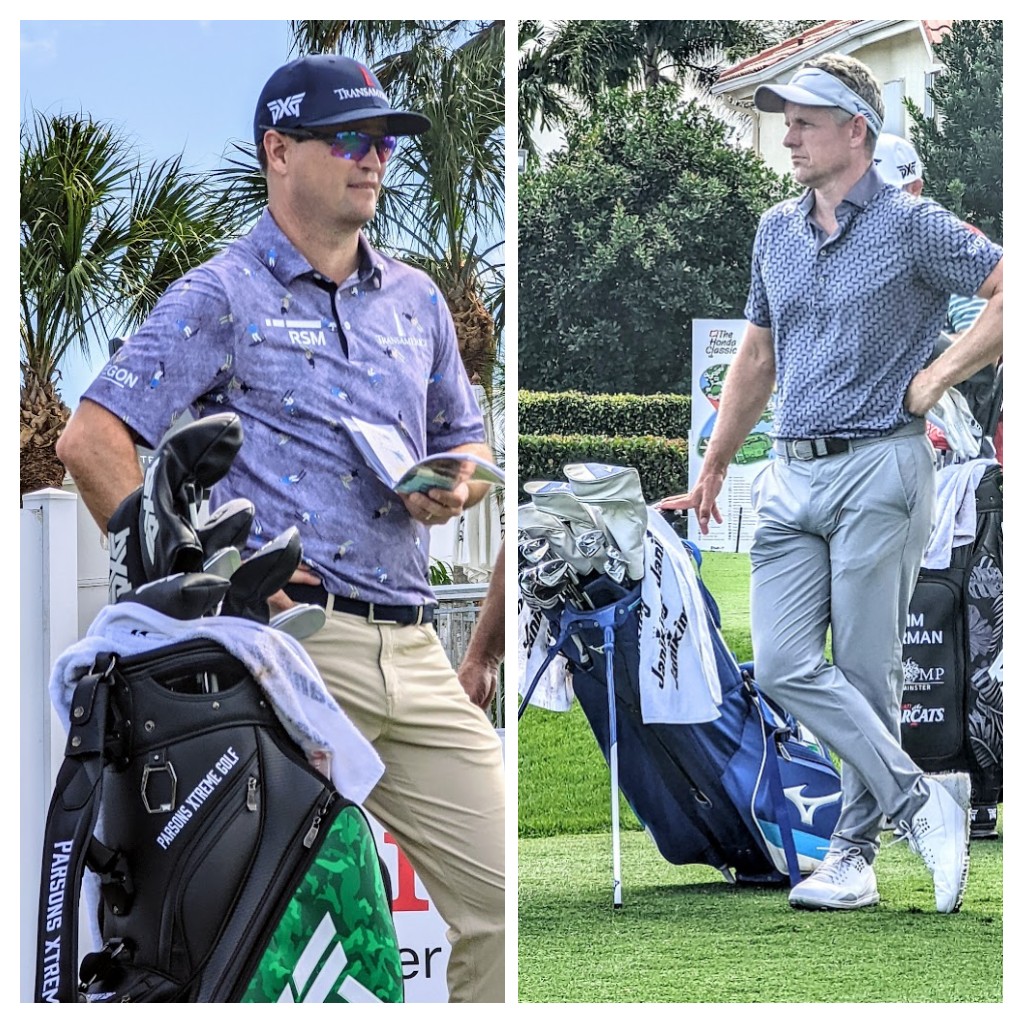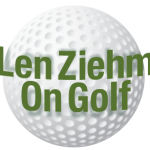 Luke Donald, always the gentleman, badly wanted to captain the European Ryder Cup team but feared his chances were gone after Sweden's Henrik Stenson was selected on July 20.
Donald, a member of four Ryder Cup teams and a vice captain for two others, wasn't even named a vice captain for the matches in Rome in 2023.  The Euros were going to have Thomas Bjorn and Edoardo Molinari as the helpers for Stenson.
Now Donald, the former Northwestern star and long-time resident and supporter of golf in Chicago, is back in business.  He was officially named the European Ryder Cup captain on Monday after a tumultuous few days for Stenson.
Stenson was removed from the captaincy after he joined the controversial Saudi-backed LIV Tour, then hinted at taking legal action against the DP World Tour – the European PGA circuit — for his removal.  Stenson regained his focus in time to win last week's LIV event in Bedminster, N.J., however, and that meant a huge payday in his first event on the new circuit.  He received $4 million for the individual win and another $375,000 for being part of the runner-up team in a separate competitive category.
Donald, while finishing in an eight-way tie for 49th place in the PGA Tour's Rocket Mortgage Classic in Detroit on Sunday, didn't confirm his captaincy until Monday's announcement but did quip that – if selected – he "wouldn't pull a Henrik.'' He offered more thoughts on that after his selection was announced.
"I was surprised (Stenson) put his name forward if his plan was to go to LIV,'' said Donald. "I hate to talk about rumors, but rumors are that he'd been in contact with the rival tours – whatever they were – and he was very interested.  Everyone knew that.  They (the European tour) obviously took his word that he wasn't going to do that.  We all have to sign a clause or contract saying that we won't have anything to do with LIV.''
Donald, 44 and struggling with his game the last few years, was offered a job on the LIV broadcast team but turned it down.  He did, though, say he'd keep Bjorn and Molinari as his vice captains.
Given his age and earlier success as a player, Donald would seem a good candidate to jump to the better paying LIV Tour.  He was the world's No. 1-ranked player for 56 weeks, but that was a decade ago.
While he never won a major title, he did have top-10 finishes in the Masters, U.S. Open, PGA Championship and British Open and notched 17 professional victories. While still an amateur he won the 2000 Chicago Open by six strokes against a field of professionals.
While a Florida resident now, Donald maintained a home in the Chicago area for many years after his graduation from Northwestern and he has been a major supporter of the Wildcats' golf program and the First Tee of Greater Chicago.
Donald, interestingly, finished in a tie for 49th on Sunday with – among others – Zach Johnson, the U.S. Ryder Cup captain.  Donald's captaincy will initially be more challenging than Johnson's.
The PGA Tour indefinitely suspended all LIV Tour participants on Feb. 28 but the DP World Tour only fined its players who competed on the rival circuit. They included European Ryder Cup mainstays Lee Westwood, Sergio Garcia, Ian Poulter and Stenson.  Will they be able to play on Donald's team?
"That's something that's certainly up in the air,'' said Donald.  "There's no real clarity now, and there's some legal action going on.''
He's convinced those issues will be resolved and is "so excited and truly honored'' to finally be Europe's captain.
"I'm really looking forward to the next 14 months and getting my team ready for Rome,'' said Donald.