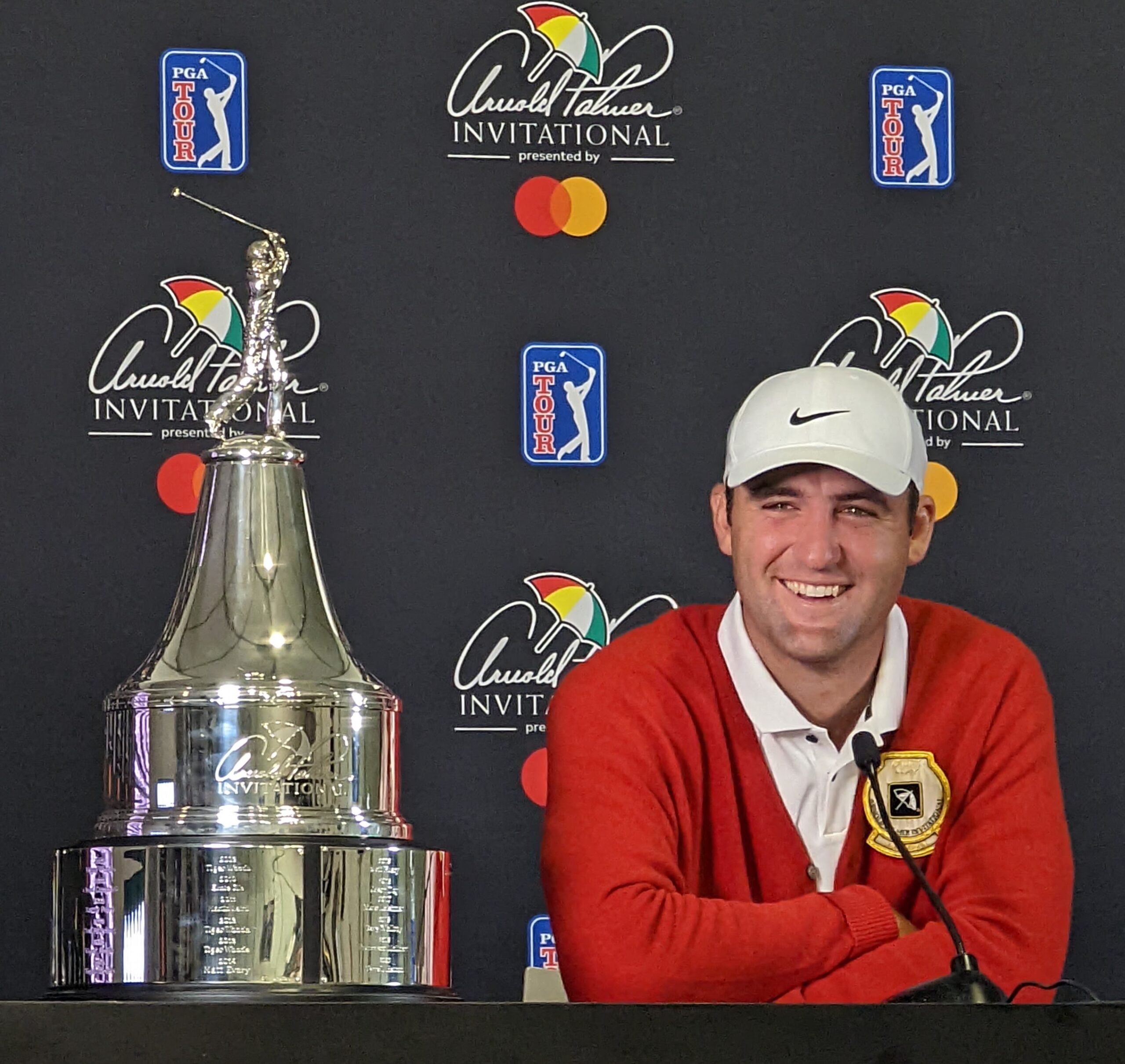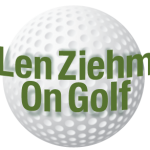 Picking the winner of any PGA Tour event is an exercise in futility. Still, come Masters time, forecasting the champion seems almost an obligation. I've been making the effort since attending my first Masters in 1986, and I've picked the winner only once – Fred Couples in 1992.
With the 86th Masters teeing off on Thursday, I'll first tell you who won't win this week.  Then I'll explain why Scottie Scheffler will.
The usual contenders don't seem ready.  Tiger Woods, assuming his "game time decision'' is to play, hasn't been in serious competition since being involved in a serious auto accident in 13 months ago. The fact that he even considered teeing it up so soon was surprising.  Winning? Well, even he's not ITAL that END ITAL good.
Phil Mickelson won't play, either because he's suspended or contemplating his future in the game – take your pick.
Defending champion Hideki Matsuyama has a sore neck that was painful enough to force his withdrawal from last week's Valero Texas Open and Rory McIlroy and Bryson DeChambeau couldn't even come close to making the cut in that last tournament leading into the year men's first major championship of 2022.
Dustin Johnson and Justin Thomas, surprisingly, haven't won yet 15 tournaments into the  2022 portion of the PGA Tour schedule.  Thomas has played in seven events, Johnson in five.  Patrick Cantlay, the FedEx Cup champion and PGA Tour Player of the Year in 2021, hasn't won either and his form has been way off since a runner-up finish at Phoenix in February.
And now for Scheffler.  The 25-year old Texan is on a role.  He's won three of his last five starts that began with a win over Cantlay in a playoff at Phoenix and included a head-to-head win over Johnson in the semifinals of his last start – a victory in the World Golf Championship's Match Play Championship two weeks ago.
I was up close and personal for Scheffler's other victory, at the Arnold Palmer Invitational last month.
Already the first player to win three times before the Masters since Thomas and Johnson did it in 2016, Scheffler wisely skipped the Valero Texas Open in his home state to get ready for this week's shootout at Augusta National.
Despite his youth, Scheffler knows all about Augusta National.  He played in the last two Masters and finished top-20 in both. This is a young player coming on fast, and a tournament in the Chicago area played a big role in that.
In 2019, when the pandemic was keeping fans and media away from tournaments, the Western Golf Association created the Evans Scholars Invitational in an effort that kept the Korn Ferry Tour in Chicago.  Scheffler won it at The Glen Club in Glenview, beating Marcelo Rozo in a playoff. That was Scheffler's first win as a touring pro and triggered his ascension to the PGA Tour.
Last year he was a captain's pick for the U.S. Ryder Cup team — a surprise to many, myself included.  Still, he was unbeaten in his matches at Whistling Straits, going 2-0-1 in the Americans' one-sided victory over the Europeans.
Now, after his continued success over the last three months, he's been elevated to the No. 1 player in the world, according to the Official World Golf Rankings.  Can that first major championship be that far off?
BITS AND PIECE: Chicago had a champion in Sunday's Drive, Chip & Putt national finals at Augusta National.  Michael Jorski, of Clarendon Hills, won in the Boys 12-13 division. It was his second appearance in the finals.  He made it in the 7-9 age group when his family lived in Kansas.
No Chicago-connected players qualified for this year's Masters.  Needing to win last week, all five entered the Valero Texas Open.  Wheaton's Kevin Streelman did the best, tying for 18th.
Deerfield's Vince India, a former Illinois Open champion and  now a regular on the Korn Ferry Tour, helped his father Dan get a tee time for his foursome on a recent guys' trip to the TPC Stadium Course in Florida. It produced a shot for the record books.  Playing from the White tees, Dan holed his tee shot from the White tees at No. 12 – a 296-yard par-4 – for an albatross.