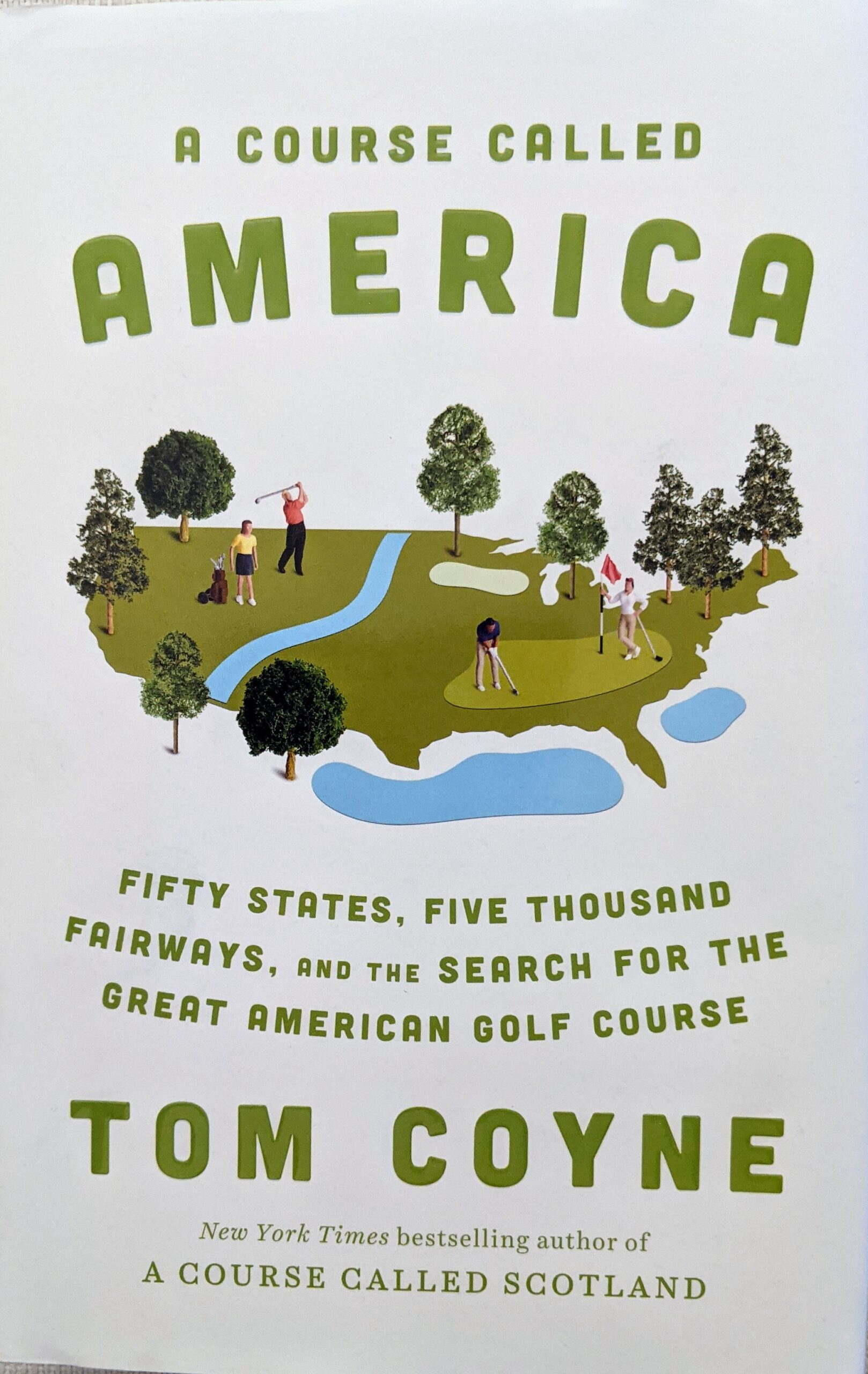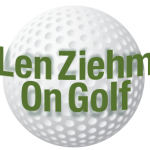 If you're a golfer you've got to envy Tom Coyne. Lots of author types – me included to some extent – have been more than willing to write about their golf travels in some form or another. Coyne has done it much better than most. He's a globe-trotting golfer with lots of stories to tell.
Coyne wrote two books based on his visits to hundreds of courses overseas.  There were called "A Course Called Ireland'' and "A Course Called Scotland.'' An Philadelphia-based writer, I found it odd  that he attacked courses overseas before exploring the great American golf scene closer to home, but he made up for that with his just-released "A Course Called America'' (Avid Reader Press).
This is the most readable in-depth book on golf travel that I've ever encountered.   Coyne's passion for golf is obvious, and he's gone the extra mile – or many miles – to do the job right.
His plan was to play courses in all 50 states, and he did that over a series of trips that took him to 295 courses.  He played 5,182 holes over 301 rounds and covered (mostly walking) 1,748,777 yards.  In every stop he provides historical tidbits while mixing in his own encounters with a wide range of people along the way. It's by no means limited to an analysis of the courses he visited. That approach has been tried by many golf fanatics before him and doesn't make for very interesting reading.
Coyne tells his stories in 383 pages and then wraps it up by listing all the courses he played and naming his top 10 in several categories. Naturally I want to take issue with him on some of that, though I've played only 19 of the 80 he cited for special mention. Coyne's a better golfer than I ever was, but resort golf is my thing, too, so I'm happy to note that I played seven of his top 10 in that category. His favorite resort destination was Gamble Sands, in Washington.  I'll have to find a way to get to that one.
We did agree on Nos. 2-4 – Oregon's Bandon Dunes and Bandon Trails and Wisconsin's Mammoth Dunes. We also both liked Florida's Streamsong Red, Michigan's Black course on The Loop layout and Arcadia Bluffs and Mississippi's Old Waverly.
We're both fans of short courses, and he had a surprise third pick in that category – Evanston's Canal Shores. We shared enthusiasm for The Cradle, in North Carolina; Palm Beach Par Three, in Florida; and Top of the Rock, in Missouri.
As far as Best Golf States are concerned, we have big differences.  Coyne doesn't include Florida or Illinois in his top 10.  New York is Coyne's No. 1 – really??? – and Minnesota is No. 10 – he's got to be kidding!
Anyway, a fun read that is full of interesting background information. It'll challenge the knowledge of even the most avid golf historians.