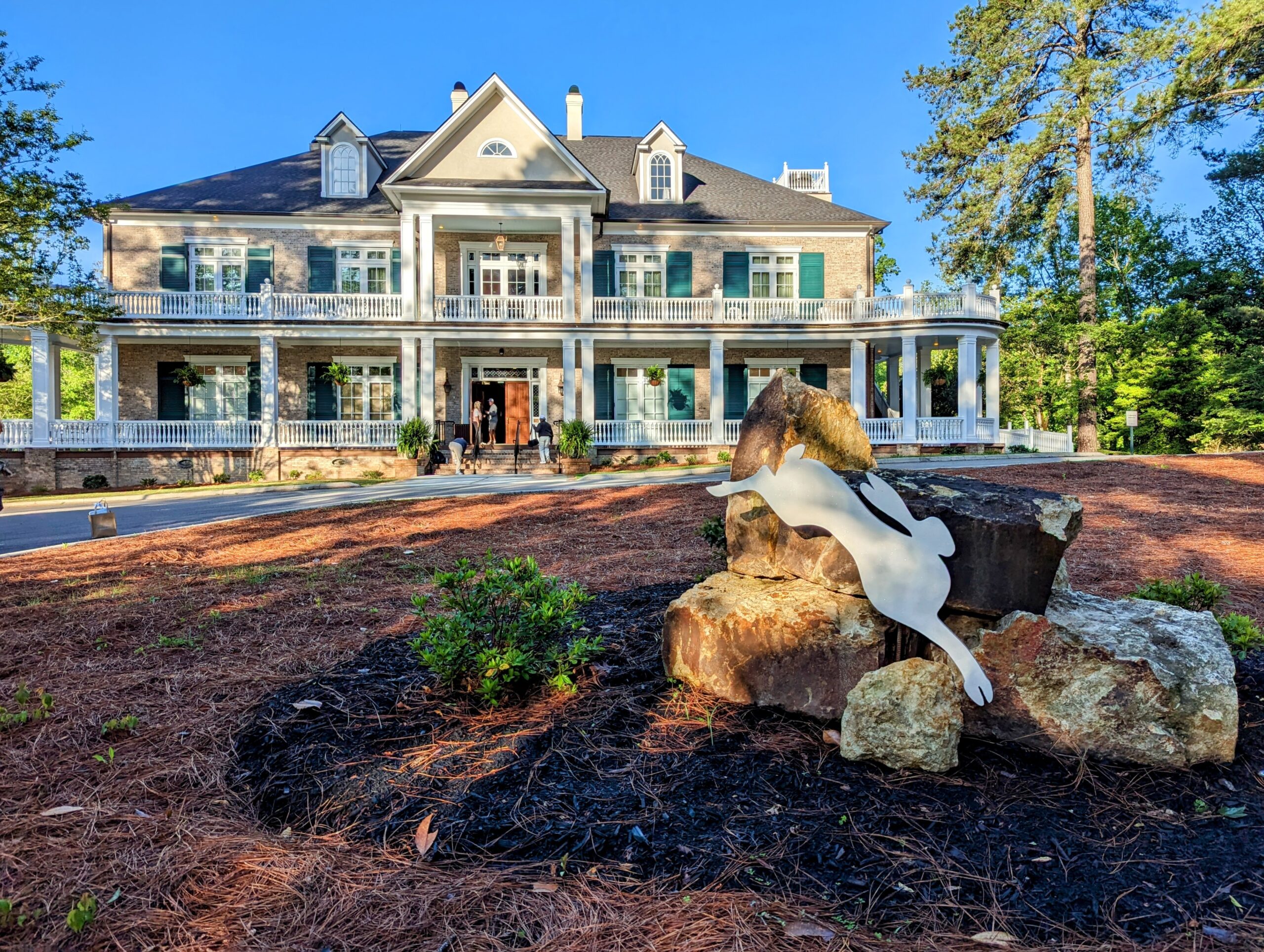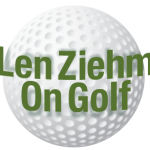 It's no secret that the horrible pandemic gave a boost to the golf industry nation-wide, and that is most evident in Mississippi. The sport has really taken off there in the last few years.
That was evident when a small group of golf media members from all parts of the country spent a week getting a thorough look at the state's best courses, be they private, resort or public.
While I don't take any of the major course rating polls as gospel, our group played seven of Mississippi's top 10 in the Golf Digest rankings. That gave us a good feel for what golf has done for the state since the pandemic.
"We were the No. 1 state in the country for recovery,'' said Craig Ray, director of tourism for Visit Mississippi.  "That's according to the U.S. Travel Association.  We got our casinos open early and encouraged our golf and other outdoor activities (to do the same). That's why we came back quicker, with a smaller percentage of losses than any other state.''
The casinos were important, of course, but golf was also a big key to recovery.
"We wanted to get people to the casinos, see a show, get a great dinner,'' said Ray. "We wanted the golfers to see everything else we have to offer – the hunting and fishing, the culinary tours. We have the largest music trail system in the world.  We wanted to show them the whole state.''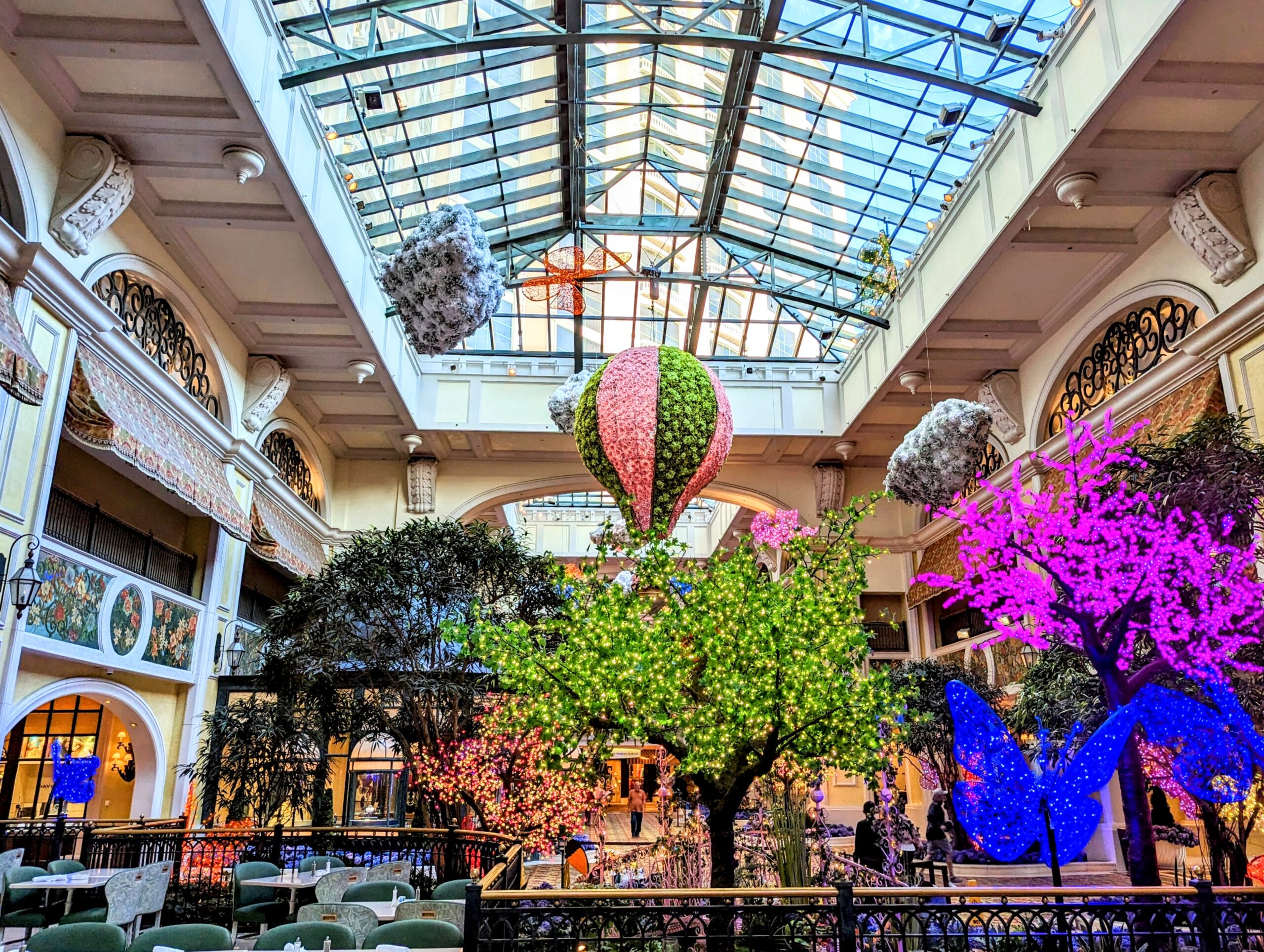 On our trip the group took in a couple of the casinos, Beau Rivage in Biloxi and Pearl River Resort & Casino in Choctaw. We enjoyed some fine dining at Field's Steakhouse and Oyster Bar, Jia (featuring Pan-Asian cuisine), Phillip M's Steakhouse, Mama 'N' Ems and Cameron's at Old Waverly Country Club.
The good golf, though, was spread around the state. Using the Golf Digest rankings, we hit No. 1 Fallen Oak, No. 2 Mossy Oak, No. 3 Old Waverly, No. 5 the Azalea course at Dancing Rabbit, No. 6 Grand Bear, No. 8 Dancing Rabbit's Oaks course and No. 10 Shell Landing.
While that was a good sampling of what Mississippi has to offer golf-wise, our visits did not include three others in the top 10 – No. 4 Annandale in Madison, No. 7 Reunion in Madison and No. 9 The Preserve in Vancleave – or Country Club of Jackson, site of the state's only PGA Tour stop — October's Sanderson Farms Championship.
What we did see, though, was plentiful and impressive.  Our stops were roughly divided into three sections.
COASTAL – Beau Rivage's 32-story MGM-owned resort is Mississippi's tallest building and offers spectacular views of the Gulf of Mexico and Biloxi's Back Bay. Its Fallen Oak course has long been the consensus No. 1 among the state's courses.  A Tom Fazio design,  it hosted PGA Tour Champions tournament  from 2010 to 2021. (The pandemic forced cancelation of the event in 2020). Fazio has long been one of the premier designers of his era, and Fallen Oak is considered one of his best creations.
Beau Rivage recently completed nearly $100 million in property enhancements including a $55 million remodeling of each of its 1,645 hotel rooms. The resort offers live entertainment in its 1,550-seat theater, an upscale shopping promenade with 12 retail shops, the Black Clover Lounge and Topgolf Swing Suite and a world-class spa. It also has 12 restaurants in addition to an 85,000 -square foot gaming area.
Clearly it's Mississippi's full-service sports betting and entertainment destination.
As for Fallen Oak, the course opened in 2006 and has consistently been ranked as the No. 2 casino course in the U.S., trailing only Shadow Creek – its MGM sister course in Las Vegas. Probably because only Beau Rivage members and resort guests can play Fallen Oak the course doesn't get heavy play and is the best-conditioned of the layouts our group played.
When Fallen Oak asked out of hosting the PGA Tour Champions in the immediate aftermath of the pandemic the tourney switched sites to Grand Bear, a Jack Nicklaus design in Saucier, in 2022 – the last time the tourney was held. Grand Bear, a public course, opened in 1999 and – for the record – our media tour group considered it very much on par with Fallen Oak.
Nicklaus courses are generally very demanding and this one is literally "a Bear" from each tee placement. The front tees are called Teddy Bear, then they go back to the Black Bear, the Brown Bear, the Golden Bear and the Grizzly Bear from the tips.
The course measures 7,204 from the back tees, but this Nicklaus creation, built along the Biloxi River, is more user friendly than many of his others. Grand Bear hit the national spotlight as the site of the Rapiscan Systems Classic in 2022.  Steven Alker was the lone senior star in command that week.  Finishing 62-65 he finished at 18-under-par in the 54-hole test and enjoyed a six-stroke advantage on Padraig Harrington and Alex Cejka.
Shell Landing, a heavily-played public course in Gautier, gives Coastal Mississippi a third course in the state's top 10. Shell Landing, designed by Davis Love III, was immediately well-received by national golf publications when it opened in 2002. In addition to its popular 18 holes Shell Landing has a 15-acre practice facility.

DANCING RABBIT – The Pearl River Resort is operated by the Mississippi Band of Choctaw Indians, and its Dancing Rabbit Golf Club is one of its biggest attractions. The facility opened in 1997.
Dancing Rabbit has two 18-holers, The Azaleas and The Oaks.  Both were designed by Fazio in conjunction with Jerry Pate, a Floridian who won the U.S. Open in 1976. Both are well-received public courses with more elevation changes and tighter fairways than were offered at the Coastal courses.
Aa major renovation was recently completed at Dancing Rabbit Inn and the Geyser Falls Water Theme Park is also an available attraction.
With more than 6,000 employees, the Choctaw Tribe is one of the top five private employers in Mississippi and the Pearl River Resort is one of its biggest properties. It encompasses the Silver Star and Golden Moon hotel/casinos.
The Silver Star has a spa and salon where guests can enjoy a full complement of skin and body treatments, soothing steam baths, a whirlpool, sauna and outdoor pool. Its fitness center is filled with state of the art equipment.
Golden Moon is a bit different. Its amenities include The Whiskey Bean (for coffee, sandwiches and pastries), Bistro 24 (for a broader menu that includes mouth-watering steak), Timeout Lounge (for easy TV viewing while enjoying a variety of drink selections) and the excellent restaurant, Mama `n' Em, with particularly interesting menu offerings.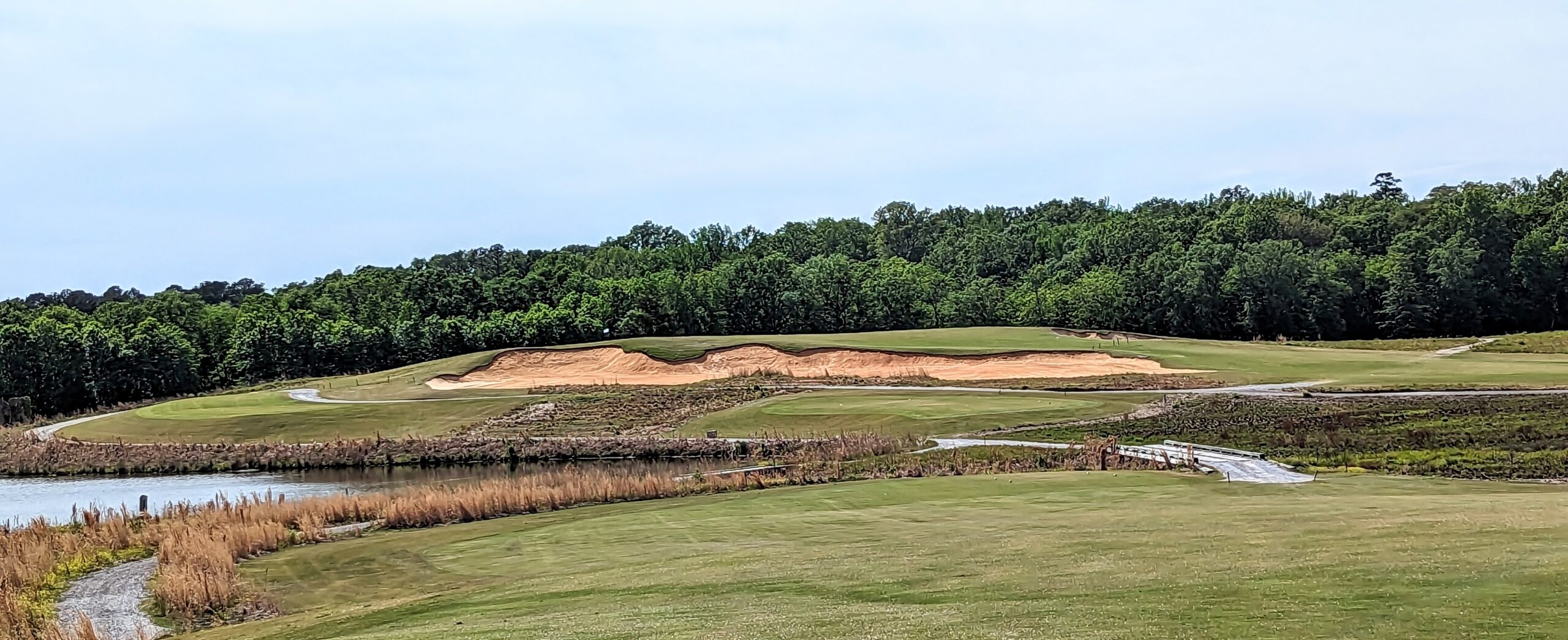 MOSSY'S ARRIVAL – West Point has been a Mississippi golf hotbed once George Bryan's Old Waverly Country Club opened in 1988.  Bryan passed on in January but left the place in great shape as a unique two-course complex.
Old Waverly is a prominent name, especially in women's golf.  The U.S. Women's Open was played there in 1999. The Handa Cup, a team event for senior women stars, followed in 2014 and the U.S. Women's Amateur came in 2019.
That was all well and good, but Bryan and Toxie Haas, a long-time business associate and West Point resident, wanted more. They rallied some friends to add a second course and there's no other course in Mississippi like Mossy Oak.  It's a sporty but challenging layout that also is the home of the Mississippi State University men's and women's teams.
"Our whole goal with that course was to develop a different atmosphere,'' said Greg Flannagan, the director of golf who is in his 23rd year at Old Waverly. "We didn't want golfers to get bored with the stay-and-play option.''
The courses are very different.  Old Waverly is private, yet can be played by those staying at either the Mossy Oak Cottages or the lodging option right at Old Waverly, while Mossy Oak is comparatively new and, well….different. While it's officially public, most all of its play comes from stay-and-play visitors.
Mississippi State holds its annual men's tournament at Mossy Oak while the women's team conducts its big event at Old Waverly. Both courses have accompanying cottages that make for most pleasant stay-and-play visits.
Flannagan says the goal for the year is to get over 22,000 rounds played on Old Waverly and reach 13,800 on Mossy Oak. The newer layout still has some rough spots and could use signage in a couple places to facilitate play, but it was without question the most fun course that our media contingent played during our most memorable tour of Mississippi.

FOR MORE INFORMATION:  visit www.VisitMississippi.org/golf.