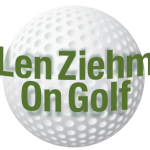 PALM BEACH GARDENS, Florida – The field for today's start of the Honda Classic isn't very good, no doubt about it. Only three of the top 20 in the Official World Golf Rankings are here.
Clearly this $6.8 million event that has roots on the PGA Tour going back to 1972, when it was known as the Jackie Gleason Inverrary Classic, is a victim of the new scheduling by the circuit. Maybe four straight weeks of tournaments in Florida in March wasn't such a good idea after all.
Still, all is not lost for the Honda Classic, an event that has been played under its current title since 1984 and been held at the Jack Nicklaus-designed Champions Course at PGA National Resort since 2007.
Those three top-ranked players are all in the world's top 10 – defending champion Justin Thomas (3), reigning U.S. Open and PGA champion Brooks Koepka (4) and 2017 Honda champion Rickie Fowler (9). Thomas and Fowler will play together in the first two rounds – along with Billy Horschel – and there are few more attractive pairings in golf than that one.
Fowler and Thomas are residents of nearby Jupiter. They welcomed the home game tournament, while fellow area residents Dustin Johnson, Tiger Woods and Rory McIlroy did not. Johnson was even photographed nearby doing a commercial shoot for a watch company on Tuesday night.
The champion of last week's World Golf Championship event in Mexico, Johnson opted for some time off with bigger events like The Players Championship and Masters closing in. You can't really criticize Johnson for making that decision either. I'd call it understandable.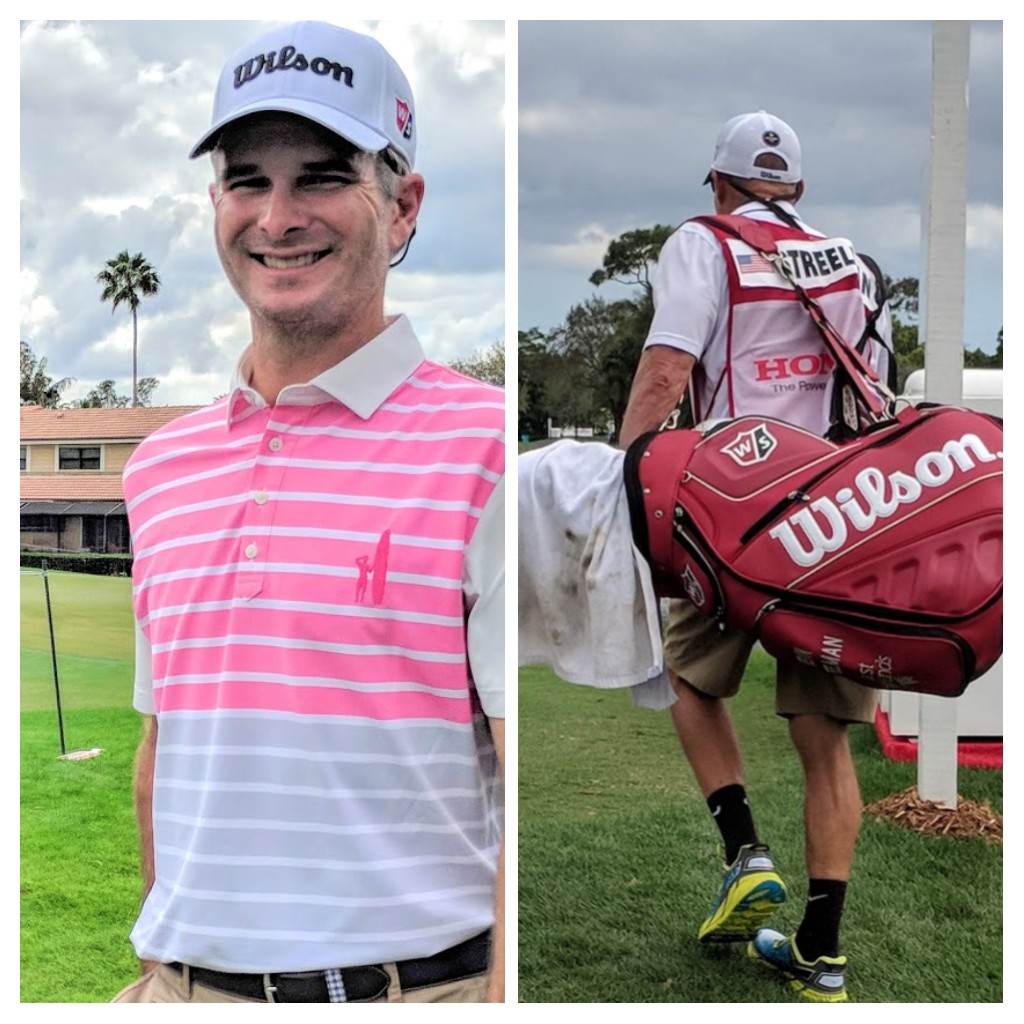 Decades ago the PGA Tour made an effort to group tournament in the same geographic areas to simplify travel plans for the players. Remember the days when – in a three-week period — the Western Open, Greater Milwaukee Open and Quad Cities Classic (or whatever the now more established John Deere Classic was called back then) – came on successive weeks?
Such scheduling concerns aren't a factor any more. Thomas didn't even accept the suggestion that tournaments scheduled close together might help him "get in a comfortable groove.''
"I'm probably playing just two (of the four on this Florida Swing),'' he said. "It's a shame because this is such a great stretch of golf tournaments. It's just not possible for us to play all of them.''
The Honda may suffer the most of them all. Woods and McIlroy have already committed to next week's Arnold Palmer Invitational at Bay Hill. The Players is — in the eyes most every player – a "fifth major'' and an event not to be missed and the Valspar Championship on a course popular with the players and dates still allowing for a two-week break before the Masters.
"I know it's unfortunate for this event,'' said Thomas. "With this time in the schedule it had a lot of people that always play that just can't play this year.''
Plus, there are no guarantees for 2020.
"There's so many great tournaments on the PGA Tour the whole season,'' said Thomas. "At the end of the day, although we have respect for that tournament director, that tournament, that course, that city, whatever it may be, we have to think about ourselves and our bodies. What is going to produce our best golf? That's what everyone is doing when they're thinking of their schedule.''
Going from the West Coast to the East Coast is not an easy transition, given the time zone changes. It's hard to imagine that changing a year from now.
"The hardest part is the time,'' said Thomas. "Not that it's ever easy to wake up at 5:30 a.m. but it was really hard to wake up this morning at 5:30 (for an early teeoff in a pro-am). You've got to get used to that, getting your body clock back to where it should be.''
Thomas won last year's Honda thanks to a great wedge shot on the last hole of regulation play. It set up a birdie that preceded a playoff victory over Luke List. Thomas hasn't won yet in the 2018-19 season but he has four top-10s in five starts in 2019.
His only practice round on this week's course was in Wednesday's pro-am, and five inches of rains fell in a two-hour period the night before.
"There's a lot more positives to take from this year than negatives,'' he said. "I'm very, very close to going on a little bit of a run. I just need to continue to stay patient and wait for good things to happen.''